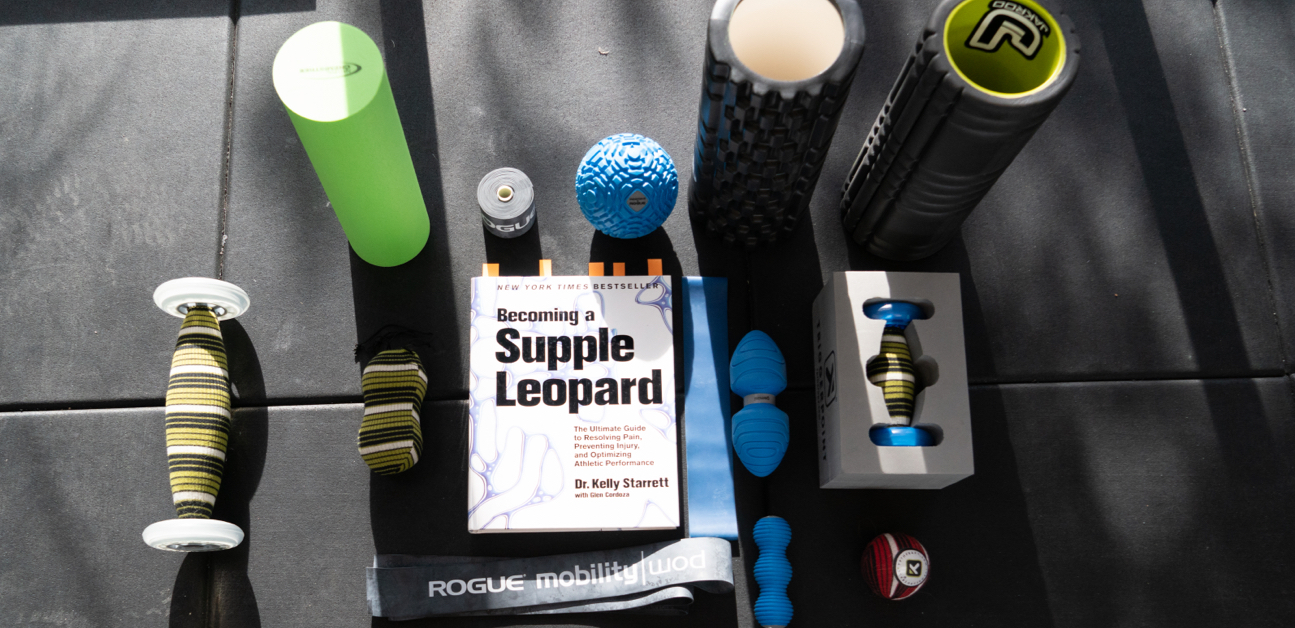 Post-workout recovery routines that make you faster, what to do when you are setting PRs before your goal event, how to find motivation to train and help motivate others and much more in Episode 286 of the Ask a Cycling Coach Podcast.
More show notes and discussion in the TrainerRoad Forum.
---
---
Topics covered in this episode
What to do if you've met your goals earlier than anticipated
How to avoid burnout with junior athletes
What changing your cycling cleat position will do
How to always get the same cleat position
Post-workout routines that make you a faster cyclist
How pro cycling teams work
How to pick a training plan
How to train for collegiate racing
How to calculate calorie burn with cycling
How to justify the risk of bike racing
How to motivate others to train
---
Studies and Resources
---
Successful Athletes Podcast
---
For more cycling training knowledge, listen to the Ask a Cycling Coach — the only podcast dedicated to making you a faster cyclist. New episodes are released weekly.