Tag Archive
Showing posts with tag: recovery shake
---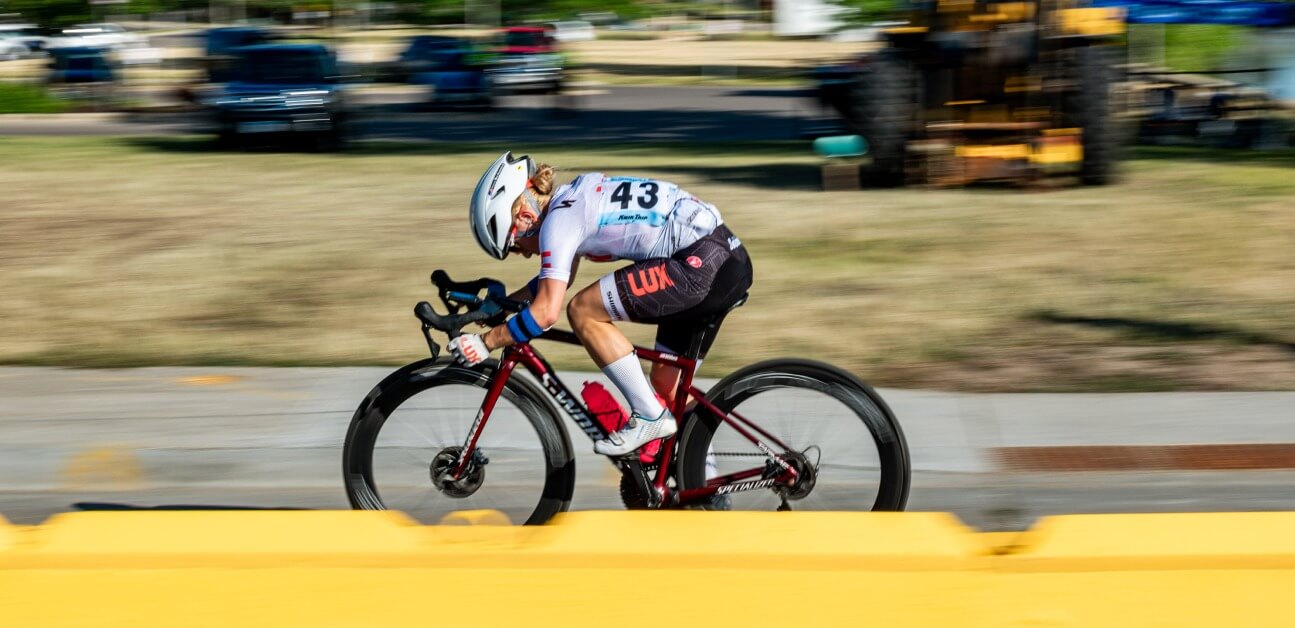 What muscle fiber type is best for cycling, how do you influence it, and how much of it is genetic? We'll cover this as well as pro cyclist data and why many athletes don't share it, how to race in dangerous circumstances and manage crashes and much more in Episode 316 of the Ask a Cycling Coach Podcast!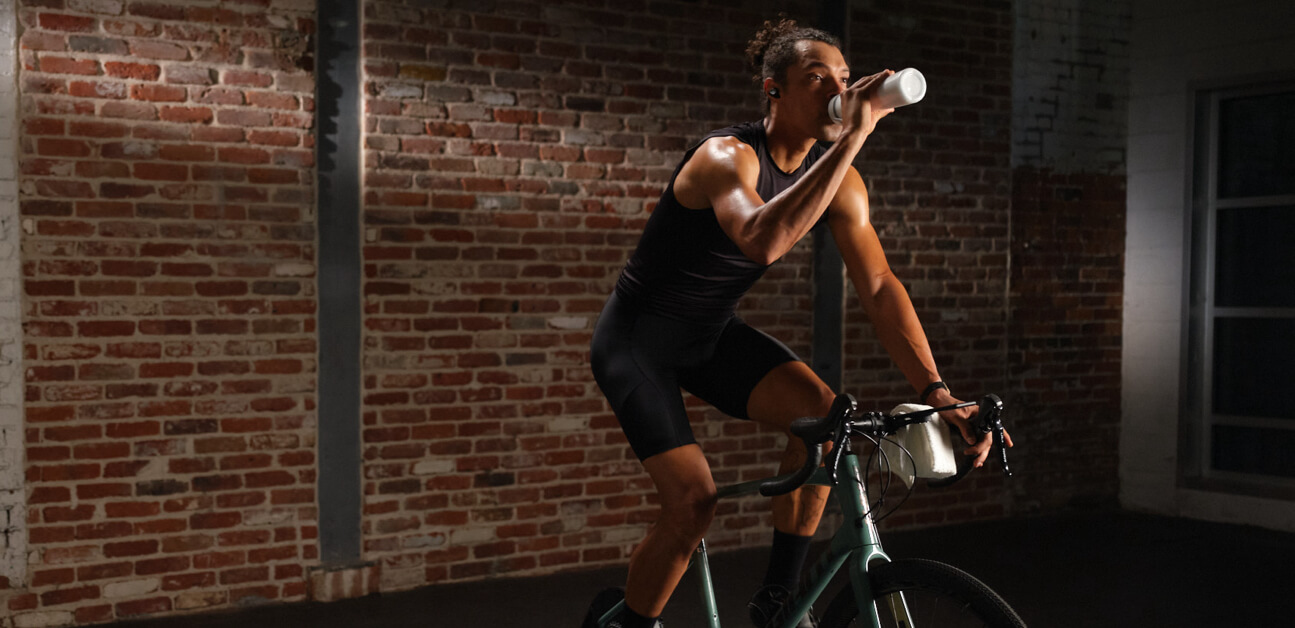 No matter what workout you're doing, you should always plan on some recovery nutrition afterward. There are numerous benefits to recovery drinks, and timing them correctly will help you feel confident that your glycogen stores are replenished for your next workout.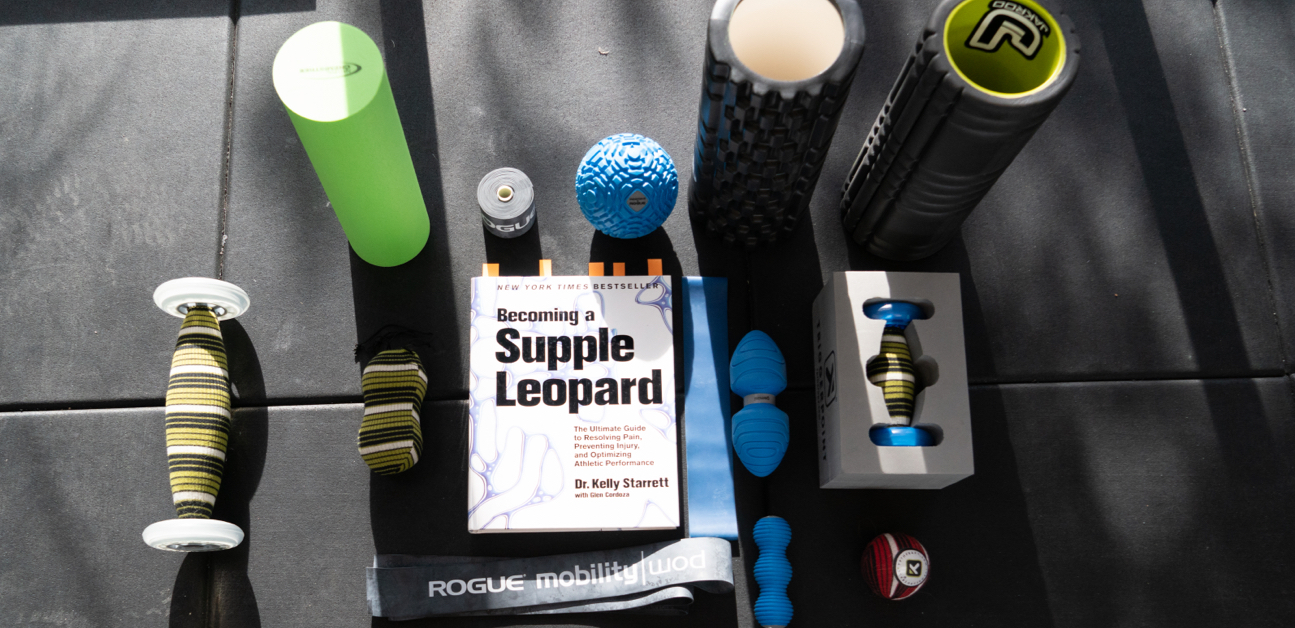 Post-workout recovery routines that make you faster, what to do when you are setting PRs before your goal event, how to find motivation to train and help motivate others and much more in Episode 286 of the Ask a Cycling Coach Podcast.