Tag Archive
Showing posts with tag: stretch
---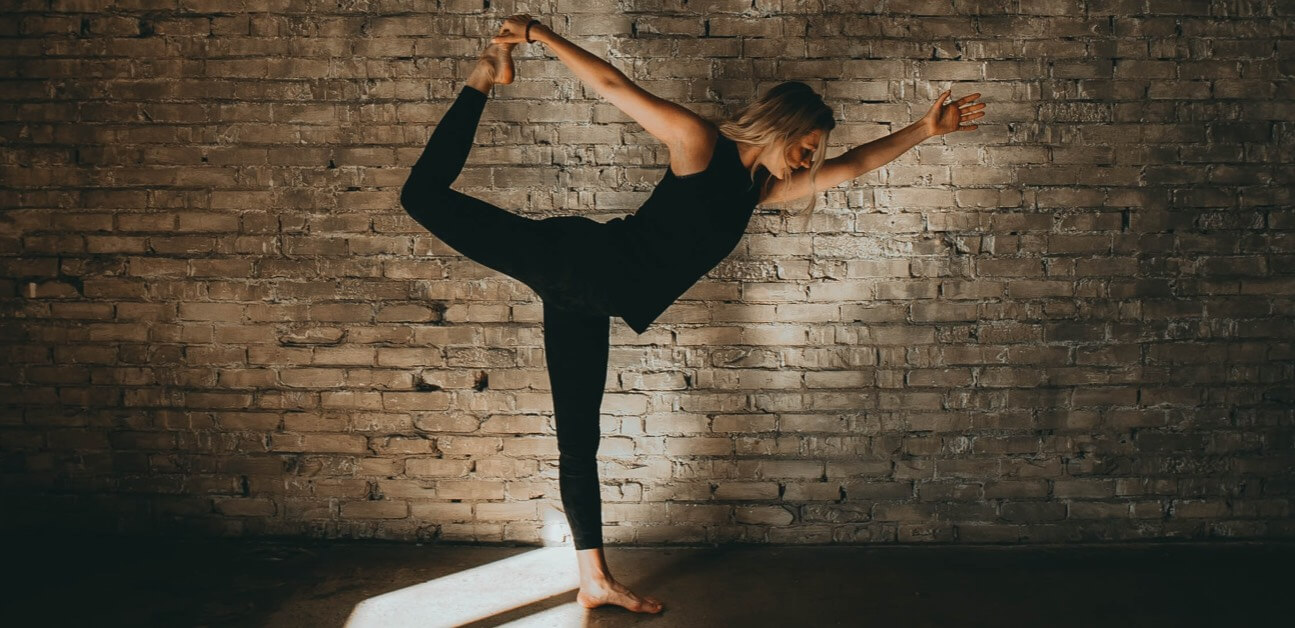 Yoga is the perfect tool for cyclists who want to round out their strengths, aid their recovery, and approach mobility and strength training from a different angle. To help you get a feel for Yoga, and some of the benefits it has to offer, here are five beginner-friendly poses with cycling related benefits.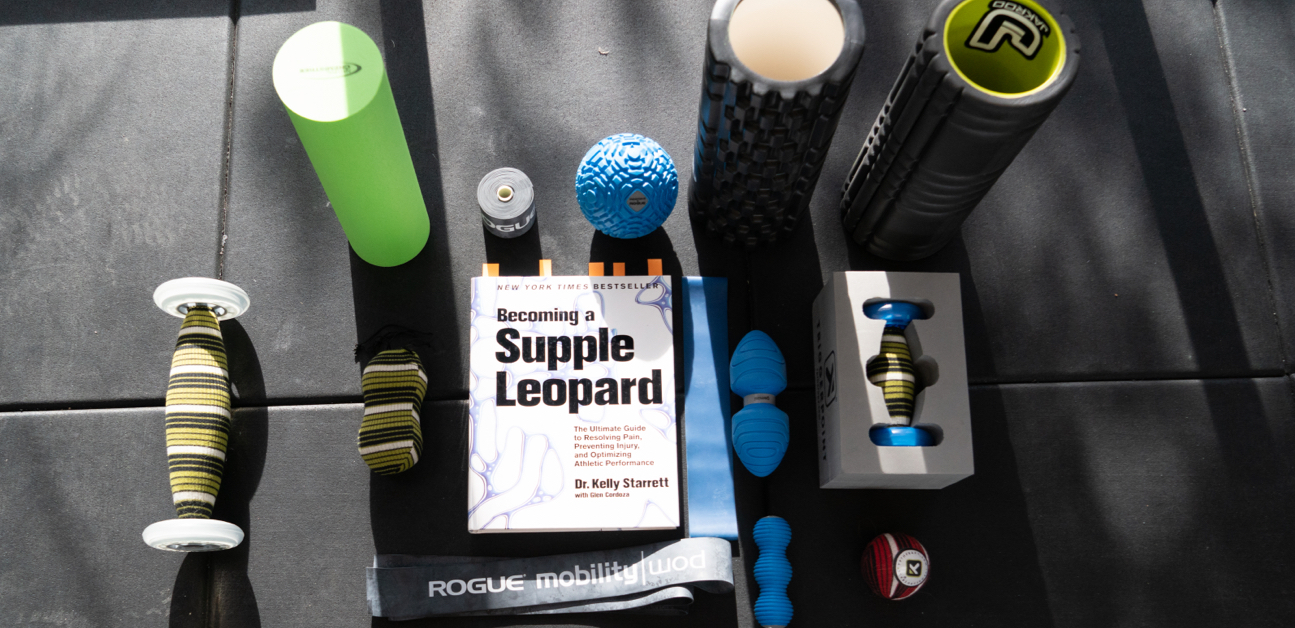 Post-workout recovery routines that make you faster, what to do when you are setting PRs before your goal event, how to find motivation to train and help motivate others and much more in Episode 286 of the Ask a Cycling Coach Podcast.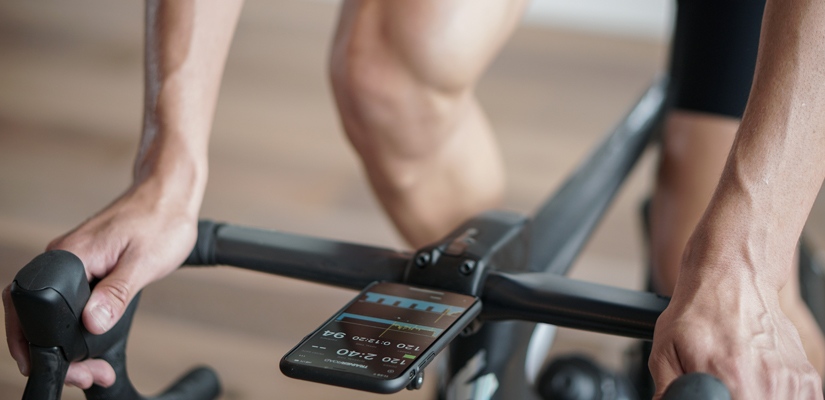 Exercise-associated muscle cramps can be a frequent issue for endurance athletes. If you experience exercise-associated muscle cramps you can use sodium intake, hydration, stretching and maybe even some hot sauce to proactively treat and prevent your muscle cramps.