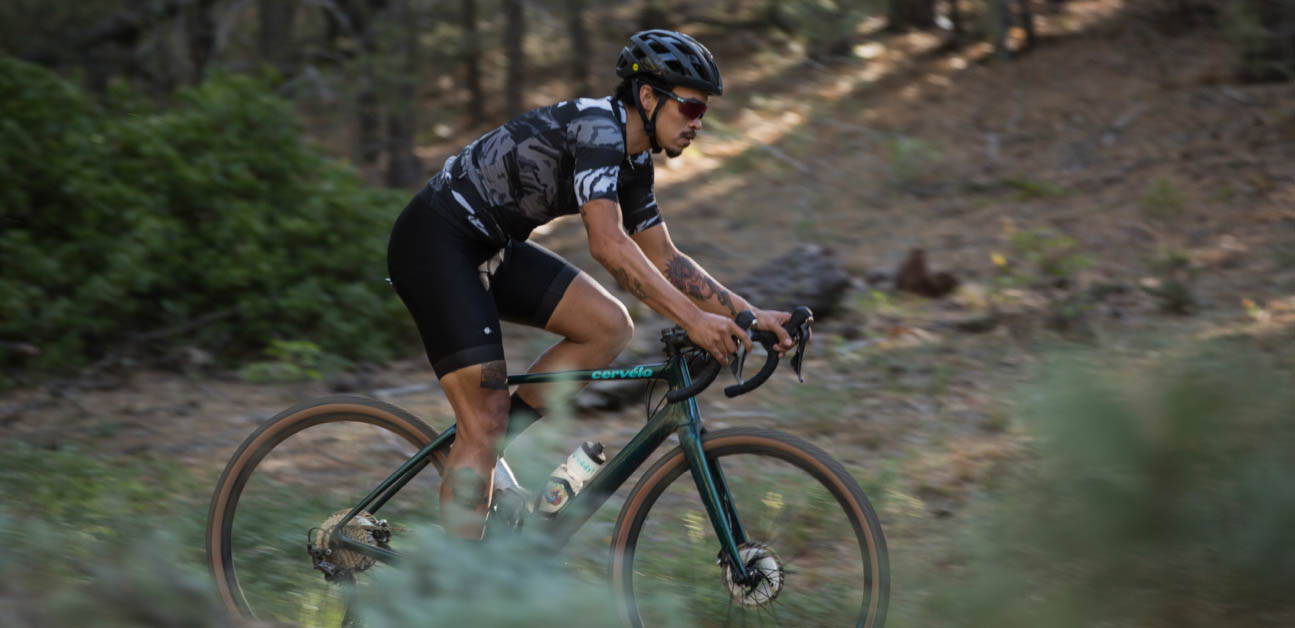 Weight goals can seem like they are at odds with power goals, but there is a healthy way to achieve both. We'll cover this as well as whether it is better to struggle through a workout or bail early, what is the definition of "junk miles" and if they have a place in training, and much more. Tune in now to Episode 291 of the Ask a Cycling Coach Podcast!
More show notes and discussion in the TrainerRoad Forum.
---
---
---
Topics covered in this episode
Introduction 0:00
New Year's Resolutions for the hosts 4:23
What is an ideal power curve like? 16:46
How to use power data for mountain bikers 31:48
Is it better to struggle or fail a workout? 49:02
Heart rate vs. RPE-based training 1:07:20
Why some plans don't have ramp tests at the end of the plan 1:10:34
Best cycling-related Christmas gifts 1:11:47
How to pace the climbs at Leadville 1:15:23
How to build a race calendar 1:19:24
Skiing for cross-training 1:20:46
What are junk miles? 1:22:50
Are bananas and dates good fuel for cycling? 1:30:22
Weight goals vs. performance goals 1:45:00
---
Successful Athletes Podcast
---
For more cycling training knowledge, listen to the Ask a Cycling Coach — the only podcast dedicated to making you a faster cyclist. New episodes are released weekly.