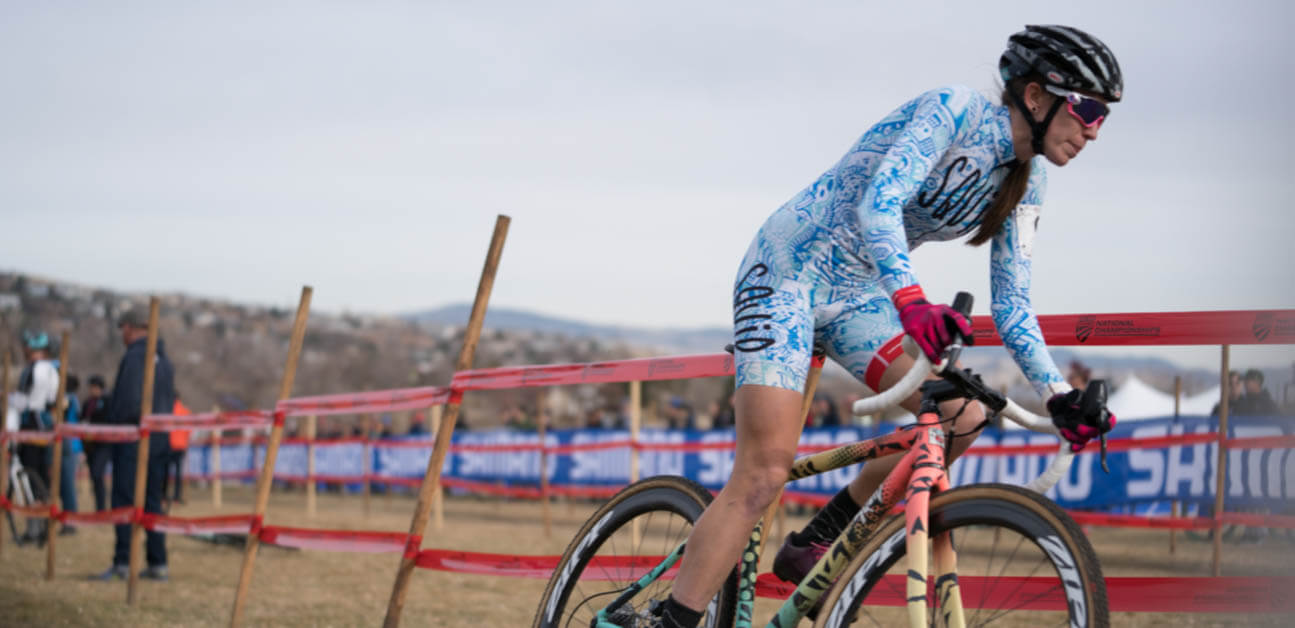 Learn from Amber Pierce, Alex Wild and Pete Morris how they read a race like a pro, how much time you need to recover between A-Races, how to use injuries to get faster and much more in Episode 295 of the Ask a Cycling Coach Podcast!
More show notes and discussion in the TrainerRoad Forum.
---
---
---
Topics covered in this episode
How to get more out of your training calendar 3:40
How to balance riding, training, and racing 14:39
How to use an injury to get faster 27:18
How to read the race like a pro 44:42
Favorite on-the-bike drinks 1:30:15
Kettlebell exercises for cyclists 1:32:14
How to train after an injury 1:35:28
Why you might not need 90g of carbs per hour 1:40:43
Is there an ideal power for crit racing? 1:42:44
Bike handling skills for gravel racers 1:44:26
How much recovery is required after an A-Race? 1:55:18
---
Resources and Studies Mentioned in This Episode
---
Successful Athletes Podcast
---
For more cycling training knowledge, listen to the Ask a Cycling Coach — the only podcast dedicated to making you a faster cyclist. New episodes are released weekly.