Tag Archive
Showing posts with tag: junk miles
---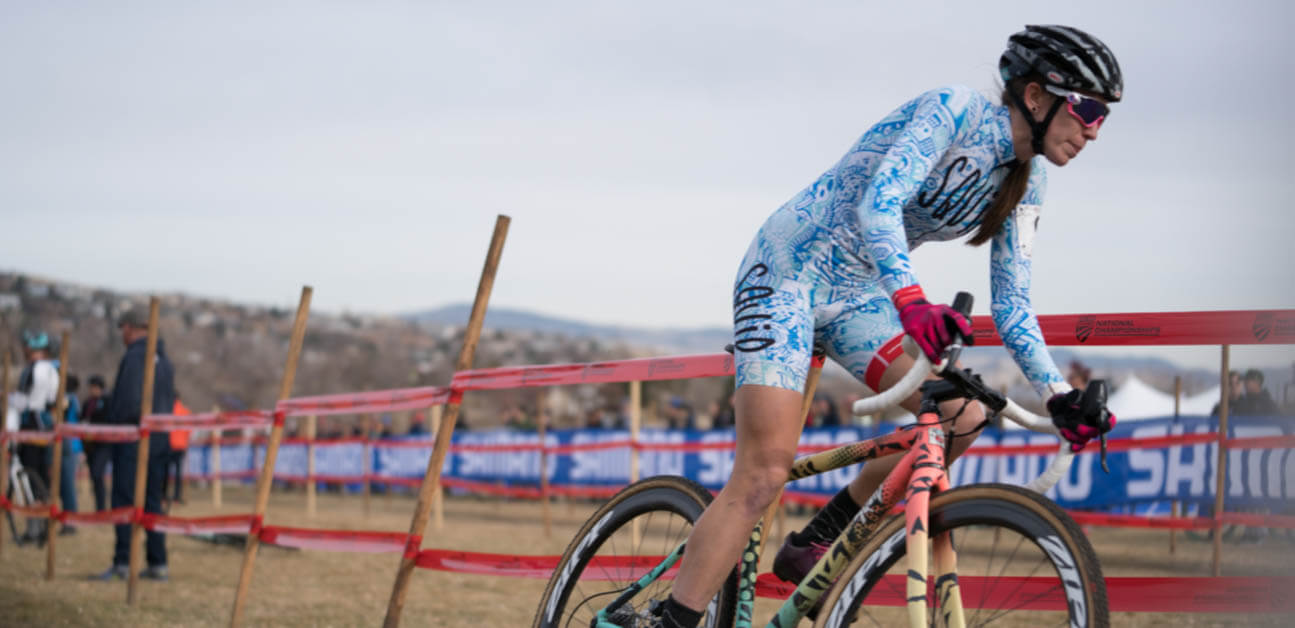 Learn from Amber Pierce, Alex Wild and Pete Morris how they read a race like a pro, how much time you need to recover between A-Races, how to use injuries to get faster and much more in Episode 295 of the Ask a Cycling Coach Podcast!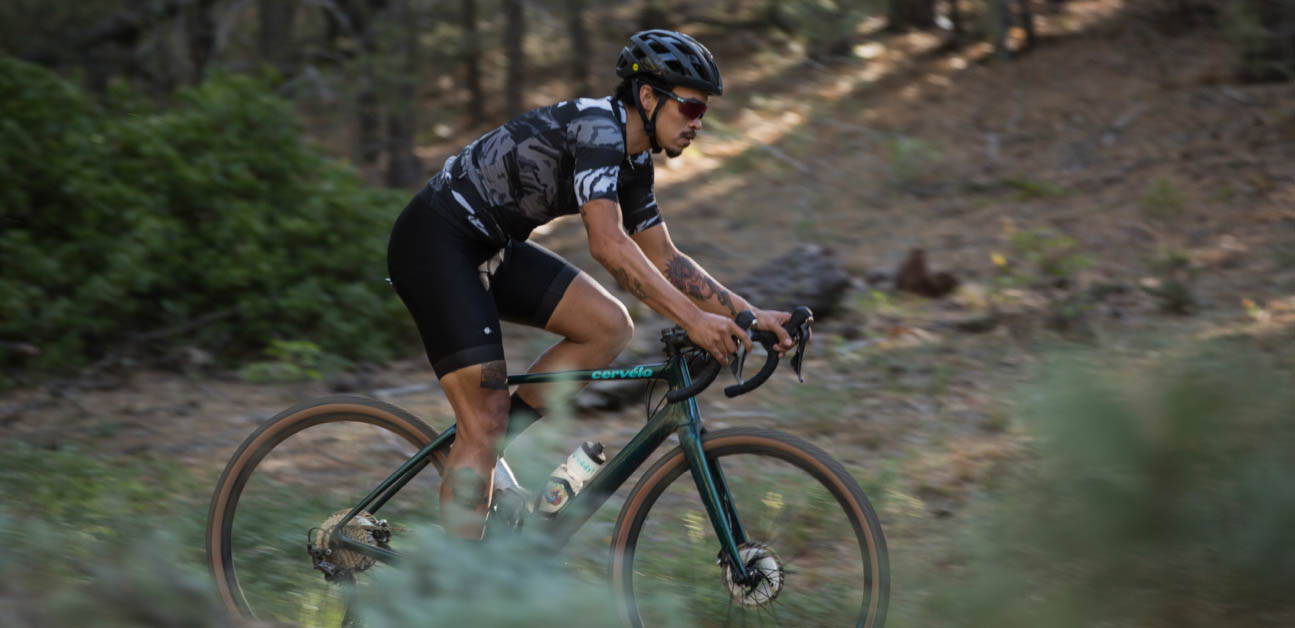 Weight goals can seem like they are at odds with power goals, but there is a healthy way to achieve both. We'll cover this as well as whether it is better to struggle through a workout or bail early, what is the definition of "junk miles" and if they have a place in training, and much more. Tune in now to Episode 291 of the Ask a Cycling Coach Podcast!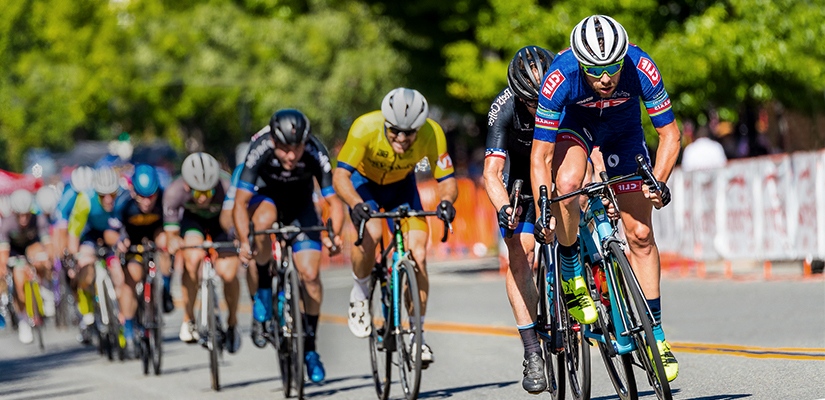 The benefits of being a larger rider, when to add extra recovery, staying competitive after an upgrade to cat 2 and more will be discussed in Episode 235 of The Ask a Cycling Coach Podcast.