Tag Archive
Showing posts with tag: power curve
---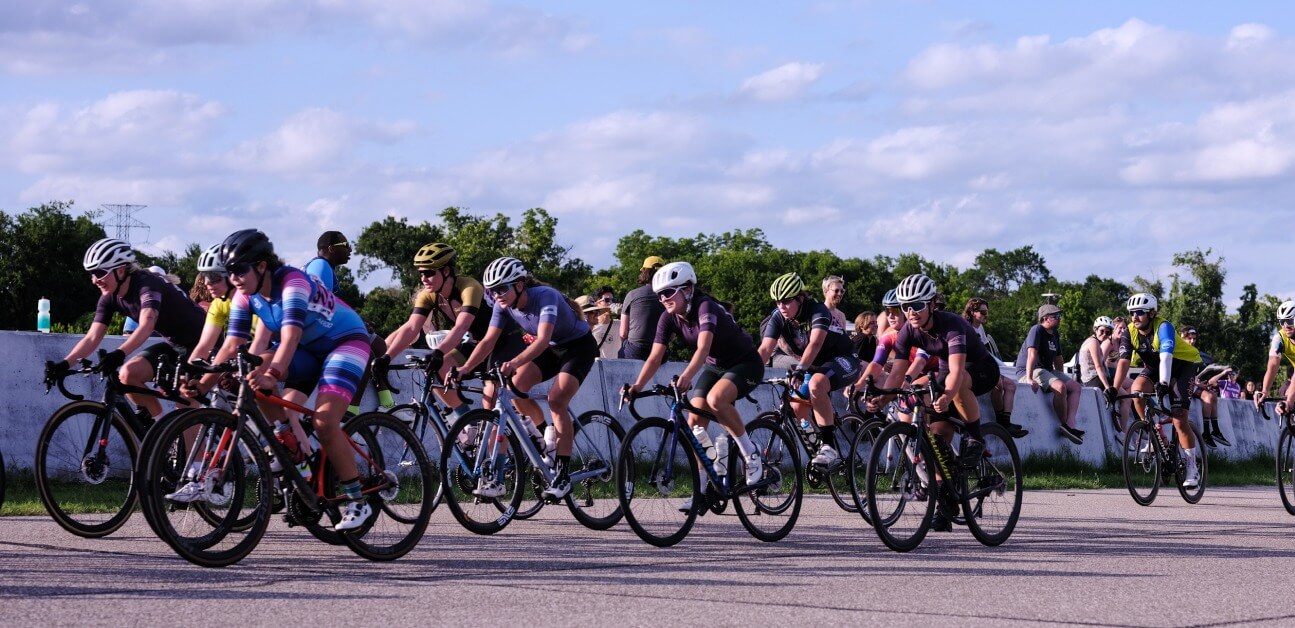 Every bike race offers an opportunity to learn and improve, no matter how you finish. Let's learn how to analyze data from a criterium so you can be a more effective competitor nice time you race.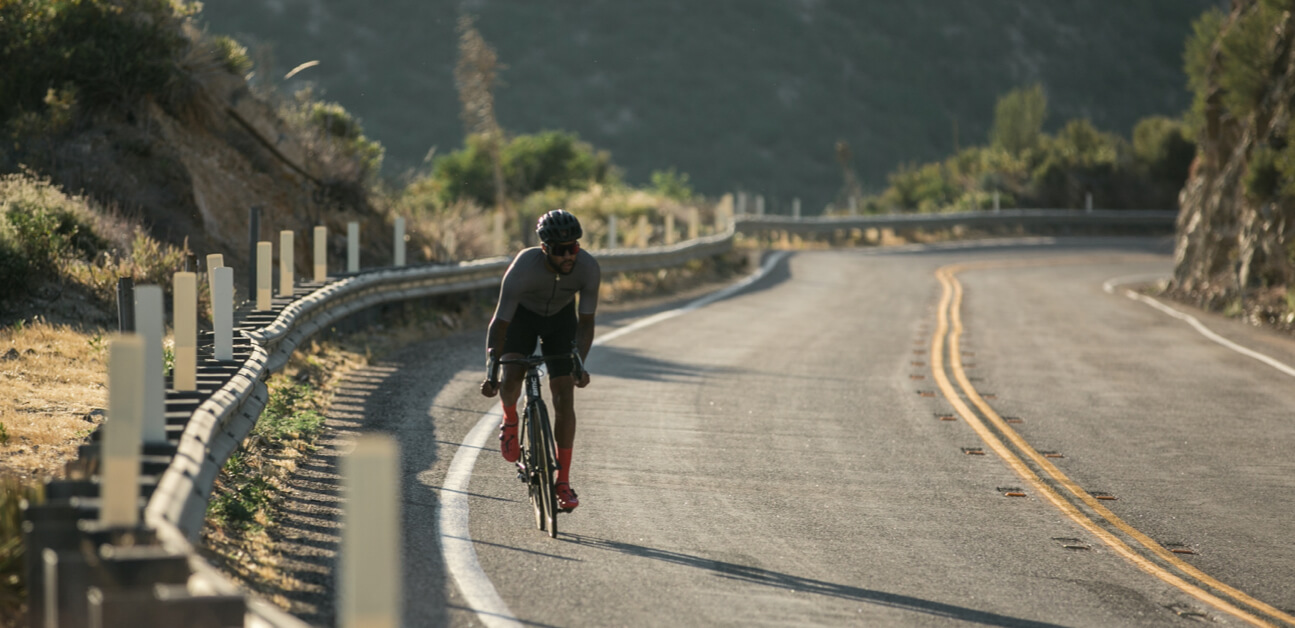 The relationship between time and intensity in cycling is called a power curve, and charting it can offer important insights. But like other cycling metrics, it can also be misleading if not considered in the proper context. How can you use your power curve to get faster and win races?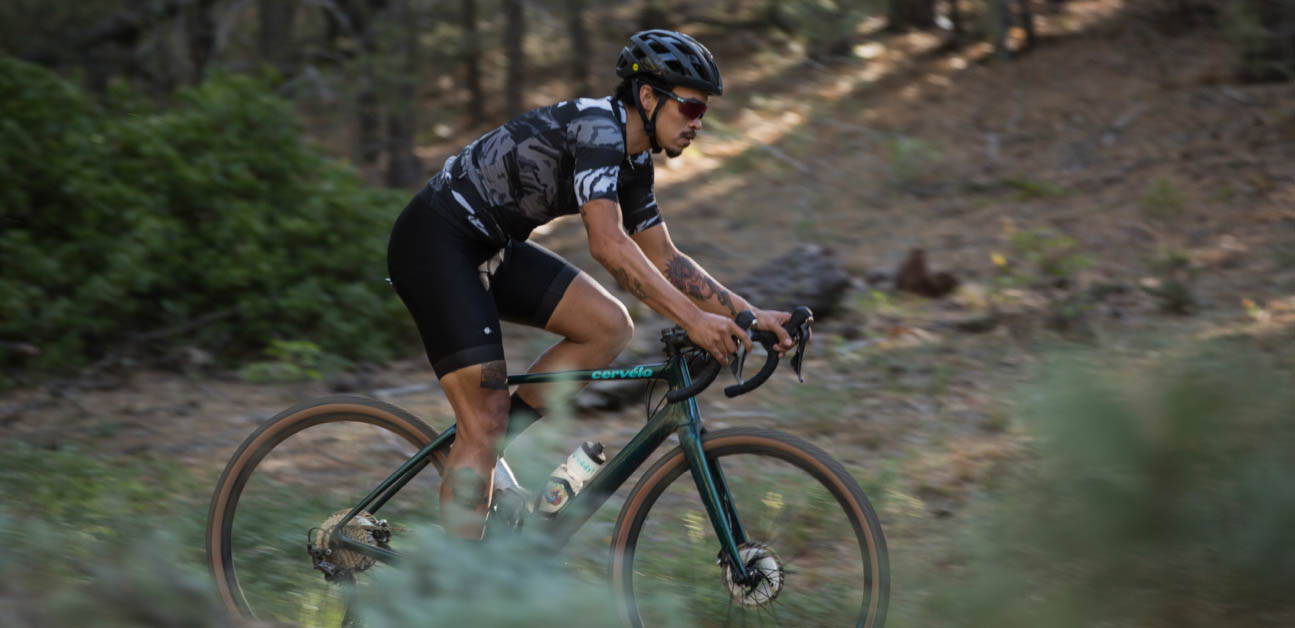 Weight goals can seem like they are at odds with power goals, but there is a healthy way to achieve both. We'll cover this as well as whether it is better to struggle through a workout or bail early, what is the definition of "junk miles" and if they have a place in training, and much more. Tune in now to Episode 291 of the Ask a Cycling Coach Podcast!