Tag Archive
Showing posts with tag: priority
---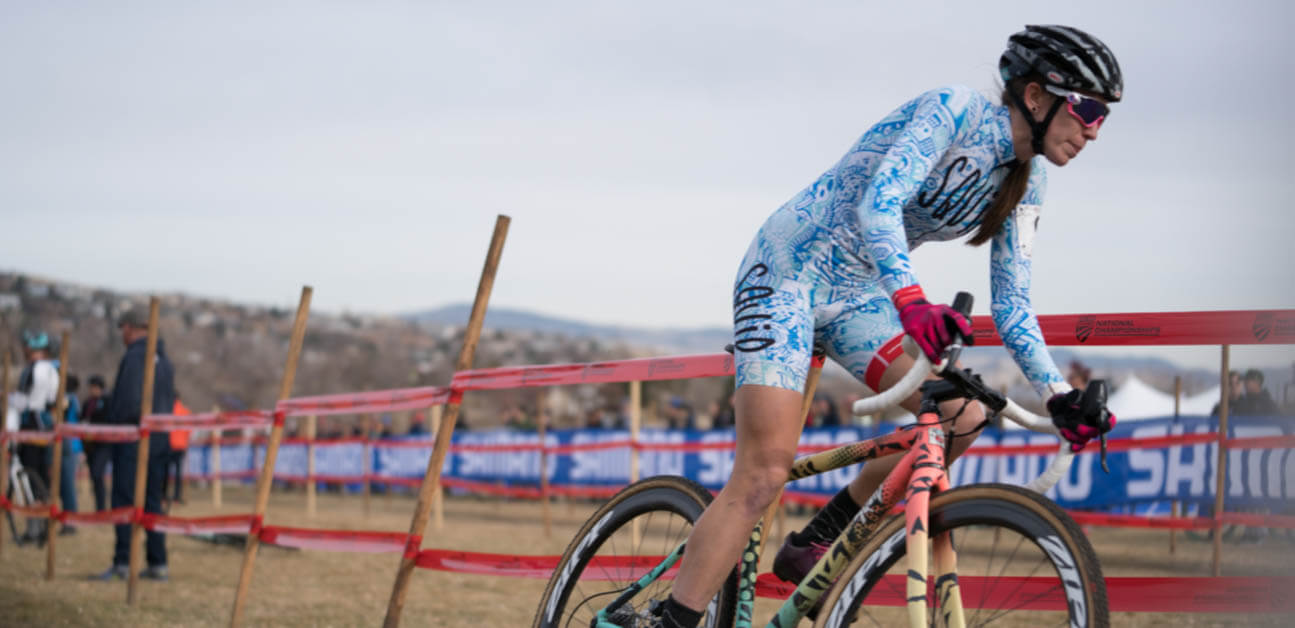 Learn from Amber Pierce, Alex Wild and Pete Morris how they read a race like a pro, how much time you need to recover between A-Races, how to use injuries to get faster and much more in Episode 295 of the Ask a Cycling Coach Podcast!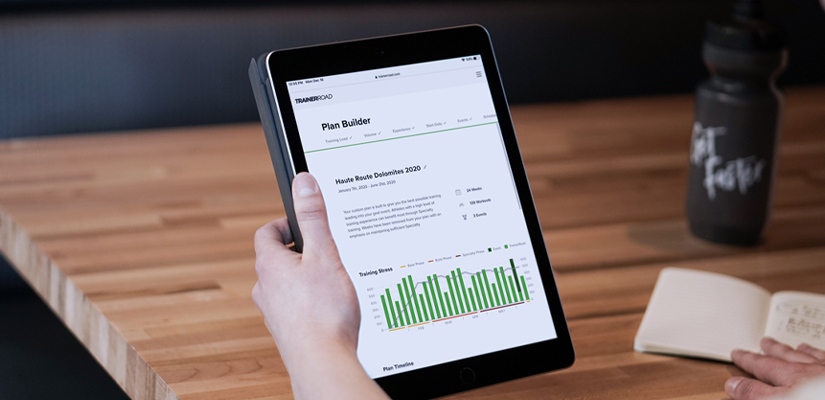 Create your perfect season with our new automated training plan builder.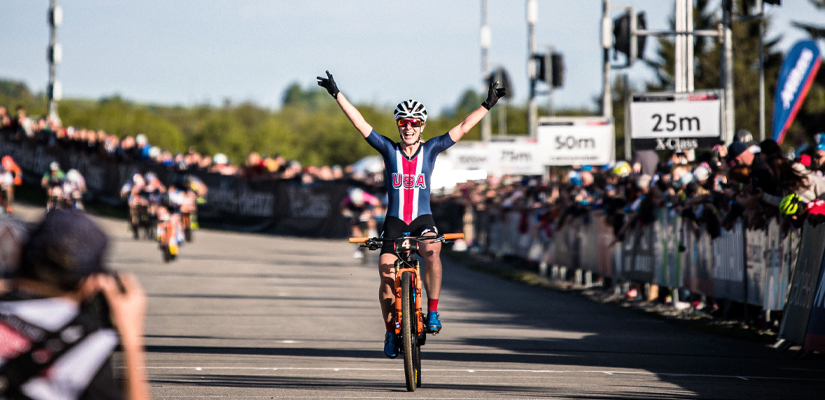 What does it take to win a World Cup STXC race, a deep dive on how the body cools itself, how cyclists should be using protein and BCAA, and much more.