Tag Archive
Showing posts with tag: physical therapy
---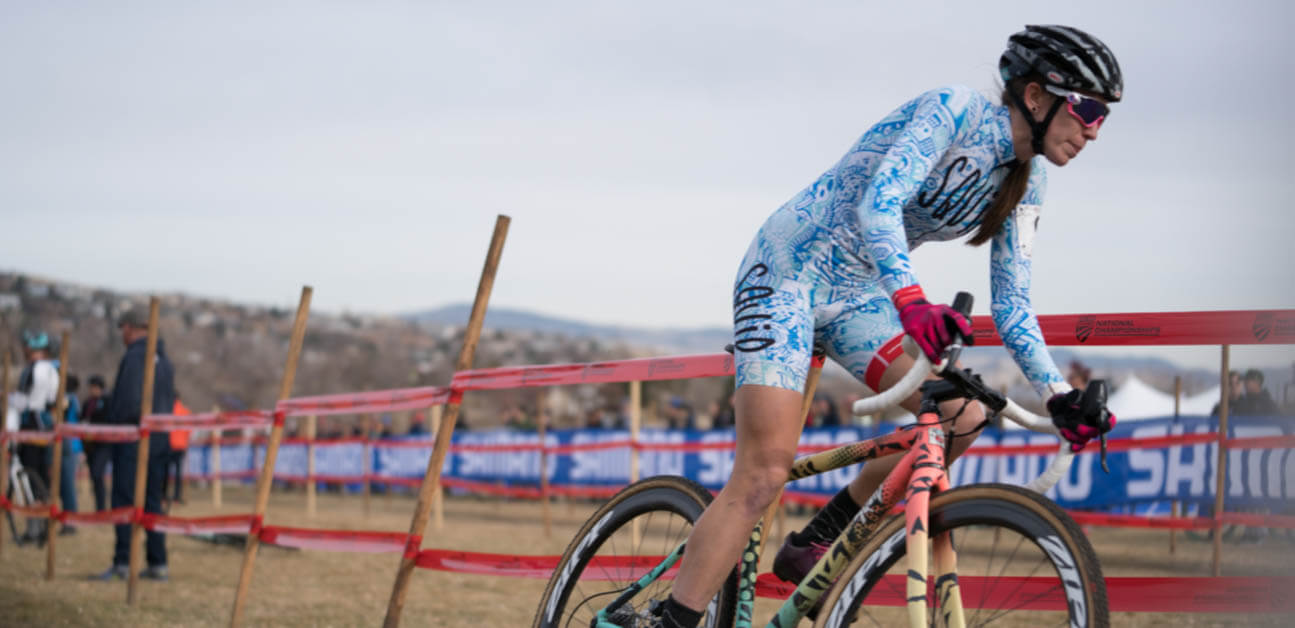 Learn from Amber Pierce, Alex Wild and Pete Morris how they read a race like a pro, how much time you need to recover between A-Races, how to use injuries to get faster and much more in Episode 295 of the Ask a Cycling Coach Podcast!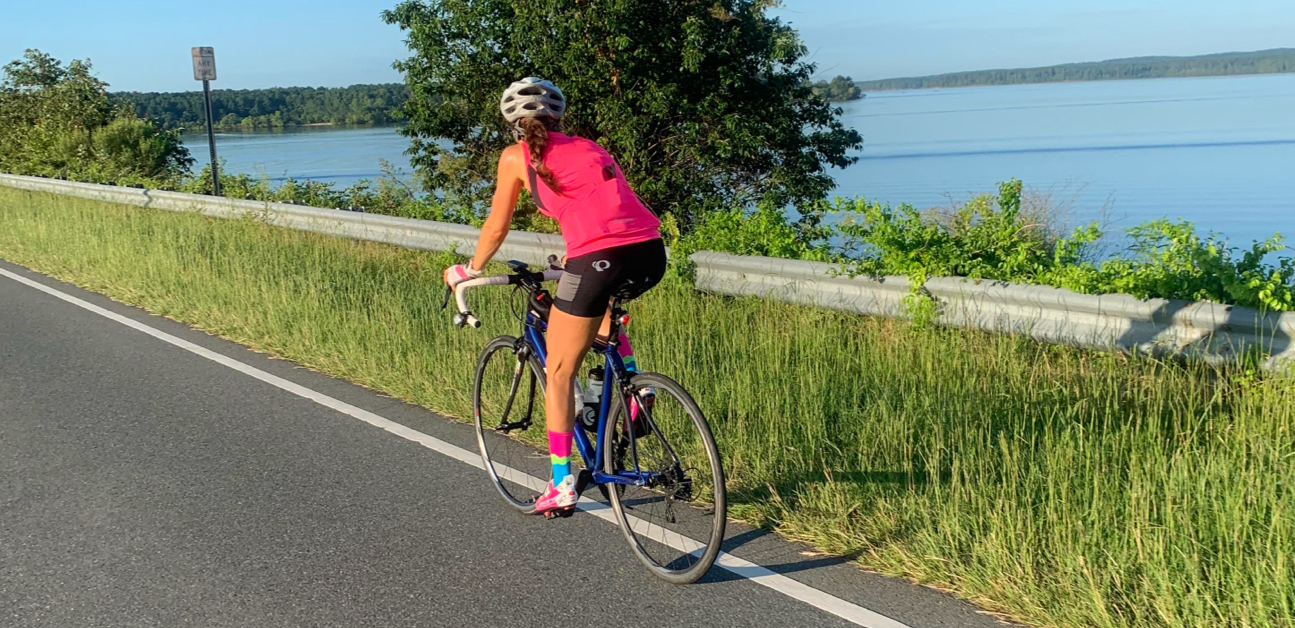 When faced with an uncertain road to recovery, Sloane Tilley took it slow and approached each obstacle one step at a time. Her hard work and diligence paid off, and she got faster, stronger, and healthier along the way. Here's how Sloane recovered from a horrific accident and what you can take from her inspiring story.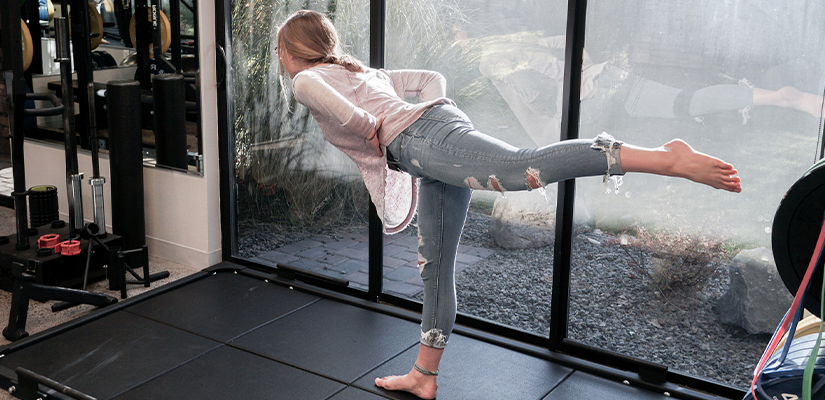 The Ready State's Dr. Kelly Starrett joins Coach Jonathan at Strava HQ for a talk on how to be faster through mobility, stretching, strength training, injury prevention and much more.