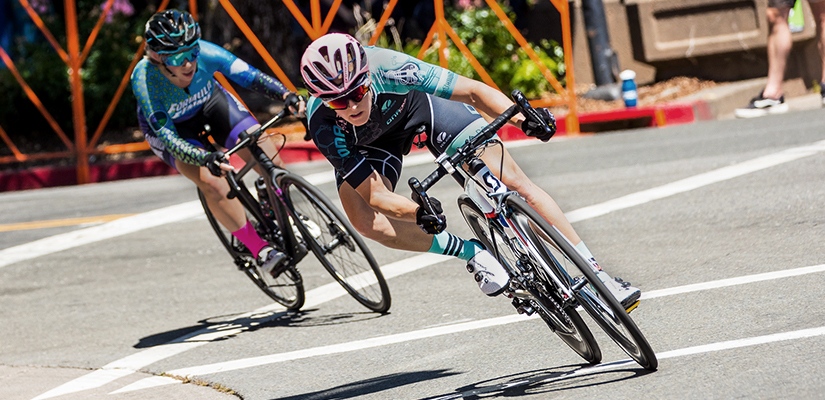 Goal setting for the new year, a beginners checklist to start indoor cycling, nutrition strategies to lose weight through cycling and more is all covered in Episode 239 of The Ask a Cycling Coach Podcast.
More show notes and discussion in the TrainerRoad Forum.
---
Topics covered in this episode
A beginner's checklist to be successful with indoor cycling
How to set goals for the coming season
The coaches review their own New Year's resolutions
Nutrition strategies to lose weight from cycling
For more cycling training knowledge, listen to the Ask a Cycling Coach — the only podcast dedicated to making you a faster cyclist. New episodes are released weekly.
---
Full Transcription of Podcast
Please note this is an automated transcription and is prone to error. If you have any questions, please reference the timestamps in the podcast or video for further clarification. If you have additional questions, please reach out to us at support@trainerroad.com