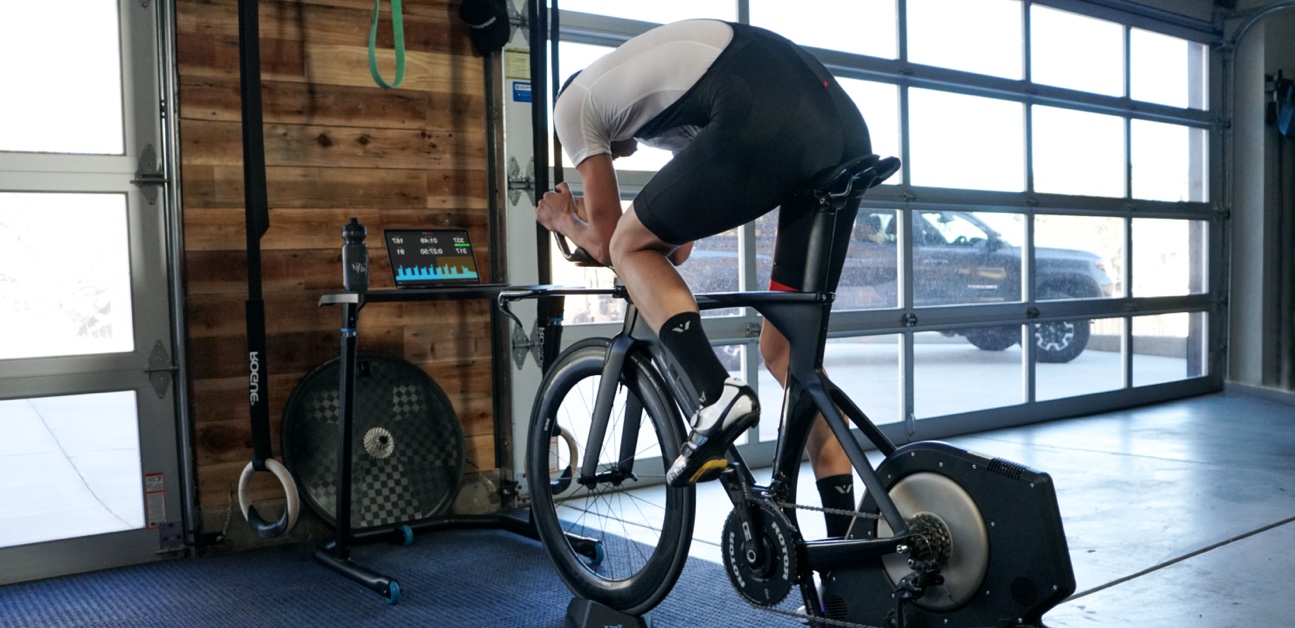 Learn how to analyze your power curve to help direct your training, what to do to end a plateau in your fitness, a deep dive into if training your ability to handle a higher cognitive load will make you faster and more in Episode 264 of The Ask a Cycling Coach Podcast.
More show notes and discussion in the TrainerRoad Forum.
---
Topics covered in this episode
How to push past plateaus in your fitness
Why you don't need to train as long as your goal events
How to train weaknesses in your power curve
Tubeless setups tips for MTB to road
Training your ability to handle a higher cognitive load
How to get structured workouts with TrainerRoad on a budget
How to figure out how much to increase your FTP to progress your training
For more cycling training knowledge, listen to the Ask a Cycling Coach — the only podcast dedicated to making you a faster cyclist. New episodes are released weekly.
---
Full Transcription of Podcast
Please note this is an automated transcription and is prone to error. If you have any questions, please reference the timestamps in the podcast or video for further clarification. If you have additional questions, please reach out to us at support@trainerroad.com