Tag Archive
Showing posts with tag: goal setting
---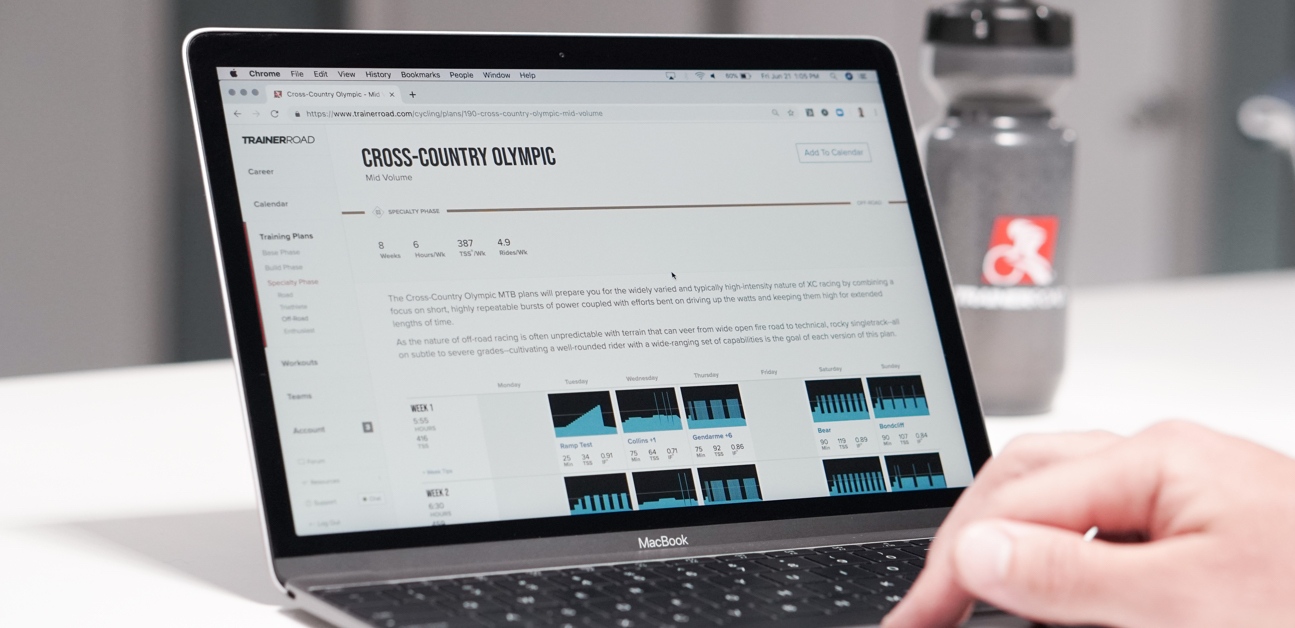 Consistent training makes you faster and can even prevent training setbacks. Here's how you can keep your training consistent and adjust your plan to reinforce your long term goals.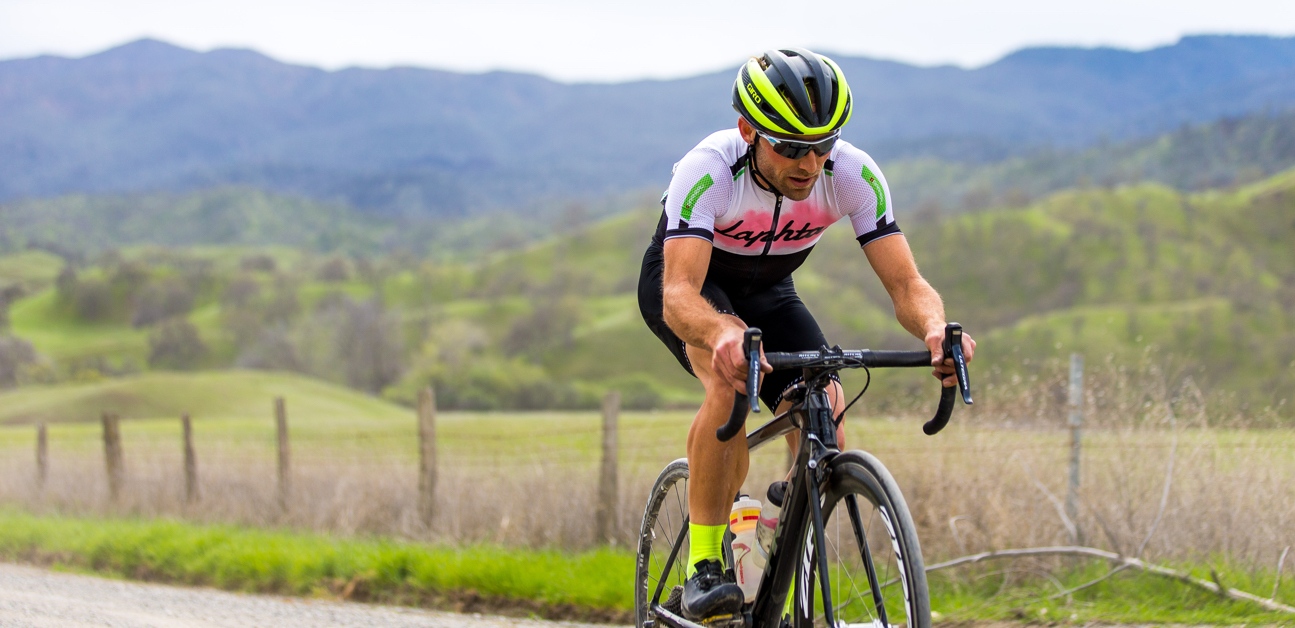 With events postponed and canceled, the usual ebb and flow of the cycling seasons have subsided. With months of training in your legs, it might be time for a break. Choosing when to take time off and what to do with your offseason can set you up for future success.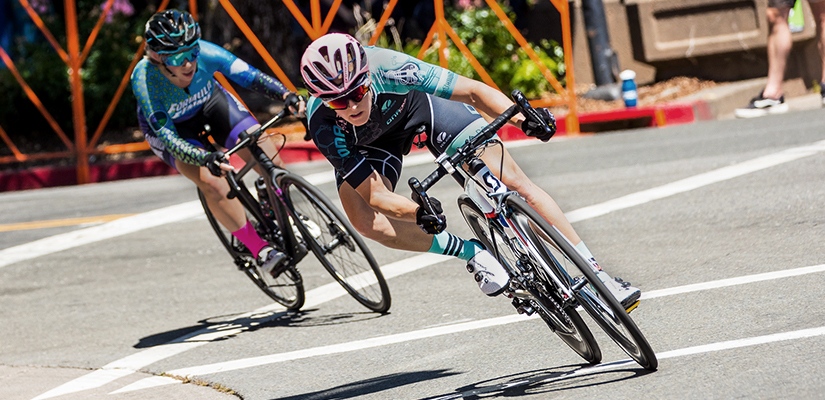 Goal setting for the new year, a beginners checklist to start indoor cycling, nutrition strategies to lose weight through cycling and more is all covered in Episode 239 of The Ask a Cycling Coach Podcast.