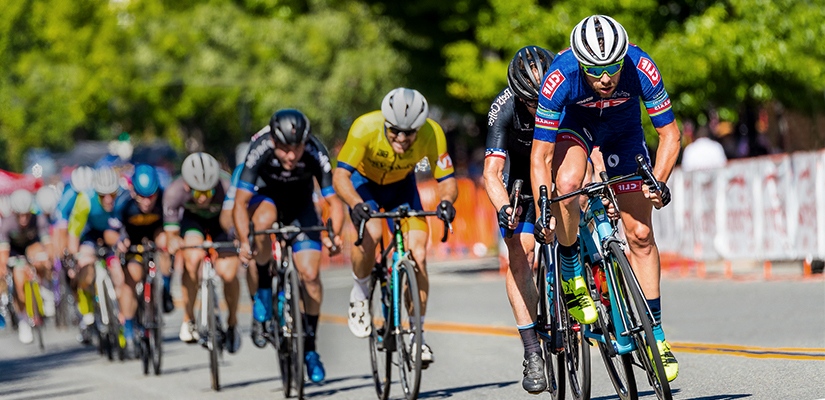 The benefits of being a larger rider, when to add extra recovery, staying competitive after an upgrade to cat 2 and more will be discussed in Episode 235 of The Ask a Cycling Coach Podcast.
More show notes and discussion in the TrainerRoad Forum.
---
Topics covered in this episode
The do's and don'ts of fast group rides
Is enduro riding quality training for an XC mountain biker?
How to pace intervals to get the most from your workouts
Why being a larger rider can actually be a benefit
How to know when you need extra recovery time
Tips to stay competitive after your cat 2 upgrade
How to train for races with fast starts
The coaches' holiday wishlists
For more cycling training knowledge, listen to the Ask a Cycling Coach — the only podcast dedicated to making you a faster cyclist. New episodes are released weekly.
---
Full Transcription of Podcast
Please note this is an automated transcription and is prone to error. If you have any questions, please reference the timestamps in the podcast or video for further clarification. If you have additional questions, please reach out to us at support@trainerroad.com