Tag Archive
Showing posts with tag: group ride tactics
---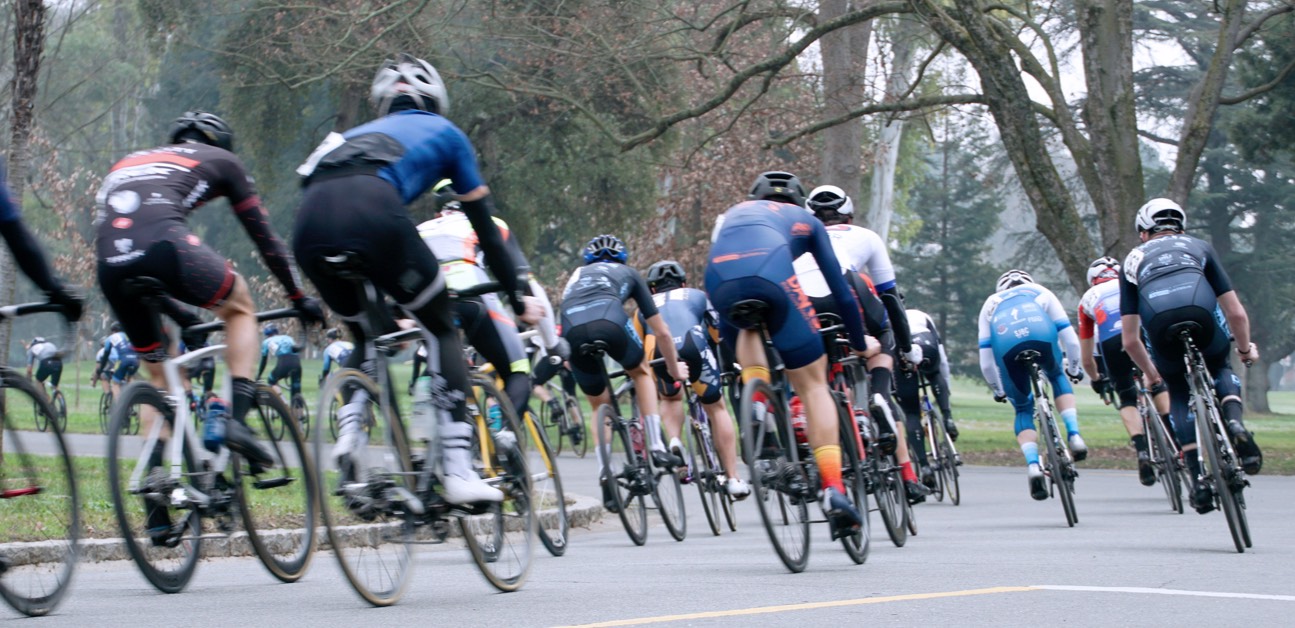 Few experiences in cycling are more dreaded than getting dropped. As your legs reach their limit and the wheel in front of you begins to slip away, a sense of panic gives way to a sinking feeling of helplessness, and ultimately frustration. What can you do to prevent getting dropped?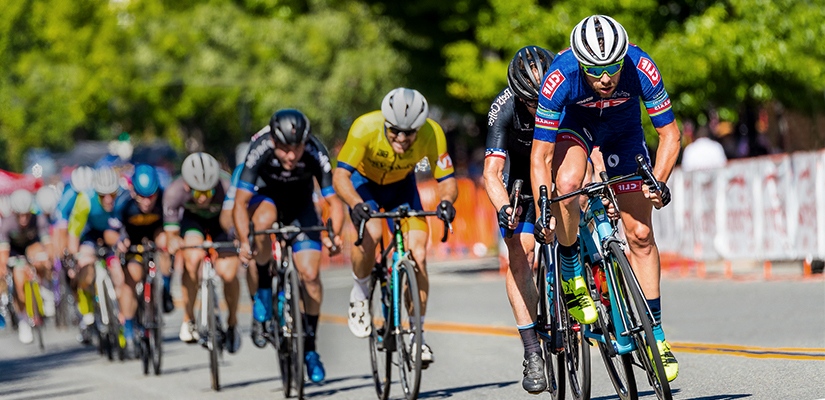 The benefits of being a larger rider, when to add extra recovery, staying competitive after an upgrade to cat 2 and more will be discussed in Episode 235 of The Ask a Cycling Coach Podcast.
Group ride tactics to help you move through the field, how green tea affects endurance performance, how to recognize, overcome and avoid overreaching and much more, all covered in Episode 213 of the Ask a Cycling Coach Podcast.