Tag Archive
Showing posts with tag: holidays
---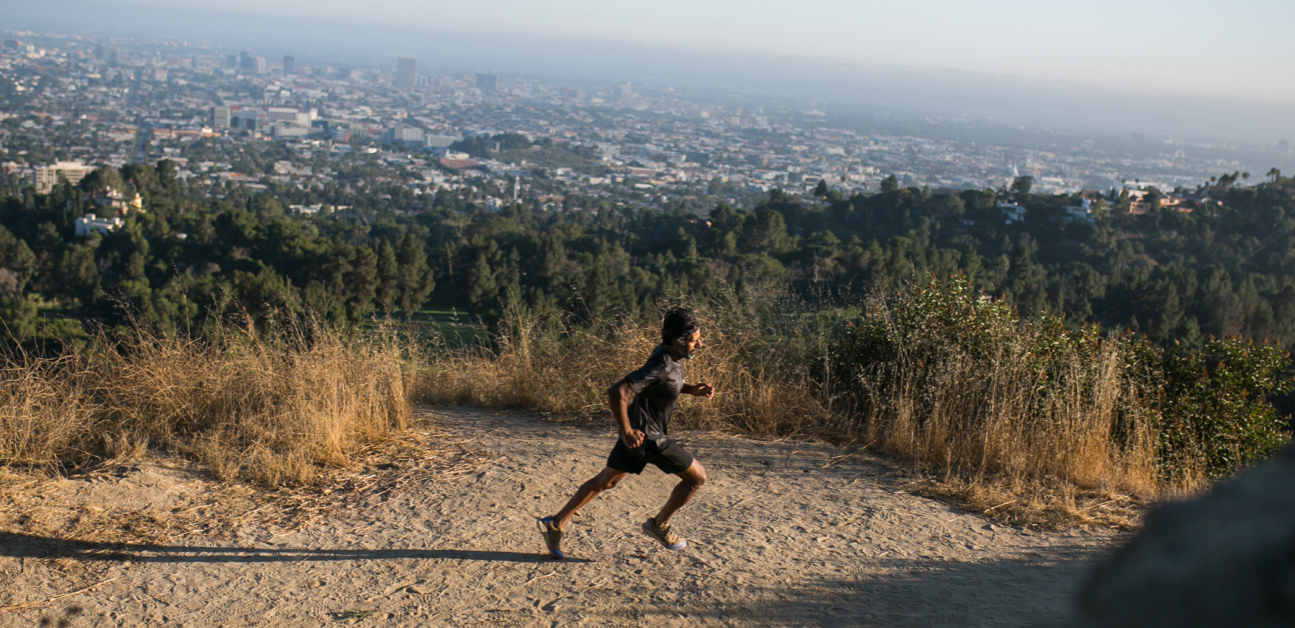 The holiday season can be a stressful time of year for a variety of reasons. Add in the stress of managing your training and nutrition, and frankly, it can all be overwhelming. Don't worry, here are some tips to help you manage your training throughout the holidays.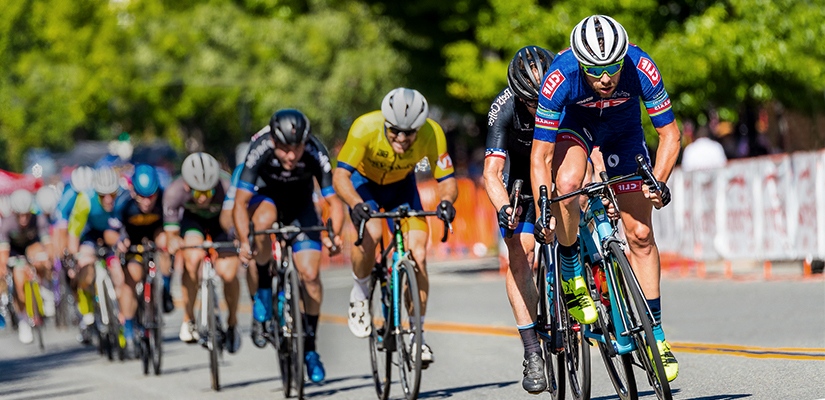 The benefits of being a larger rider, when to add extra recovery, staying competitive after an upgrade to cat 2 and more will be discussed in Episode 235 of The Ask a Cycling Coach Podcast.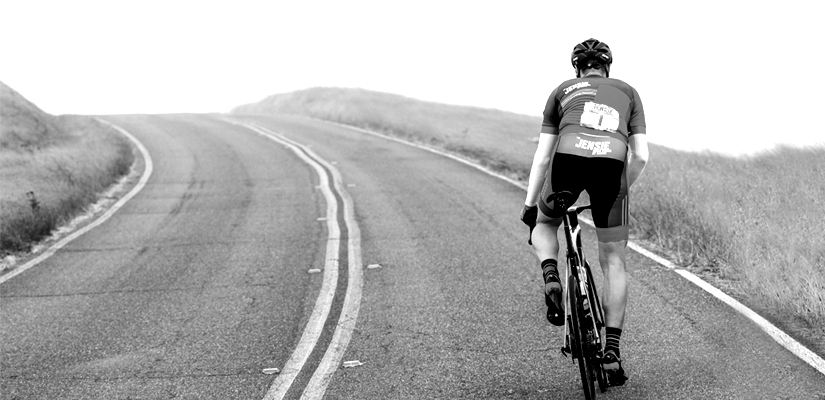 Join us live for another episode of the Ask a Cycling Coach Podcast! We'll be covering why retired pro cyclists are still so fast, years after retirement, how cadence and different muscles affect fatigue, and some recent research on nutrition hacks. Tune in Thursday, April 4 at 8:00am Pacific.