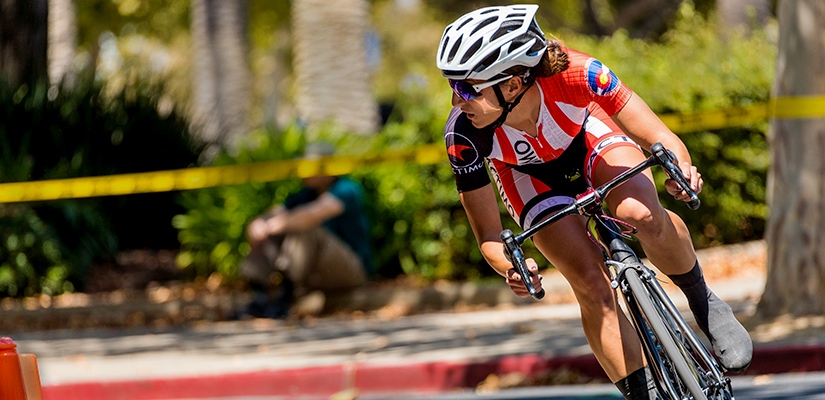 Getting faster on low volume training, pro tips for racing as a solo rider, maintaining proper hydration and more is all covered in Episode 241 of The Ask a Cycling Coach Podcast.
More show notes and discussion in the TrainerRoad Forum.
---
Topics covered in this episode
Nate's tips to train while traveling
Avoiding overtraining when you feel fresh and want to push it
Planning effective training on a time-crunched schedule
Pro tips to be successful when racing alone
How to monitor hydration levels to avoid cramps and other issues
Will sub-threshold training while pregnant make you faster?
For more cycling training knowledge, listen to the Ask a Cycling Coach — the only podcast dedicated to making you a faster cyclist. New episodes are released weekly.
---
Full Transcription of Podcast
Please note this is an automated transcription and is prone to error. If you have any questions, please reference the timestamps in the podcast or video for further clarification. If you have additional questions, please reach out to us at support@trainerroad.com