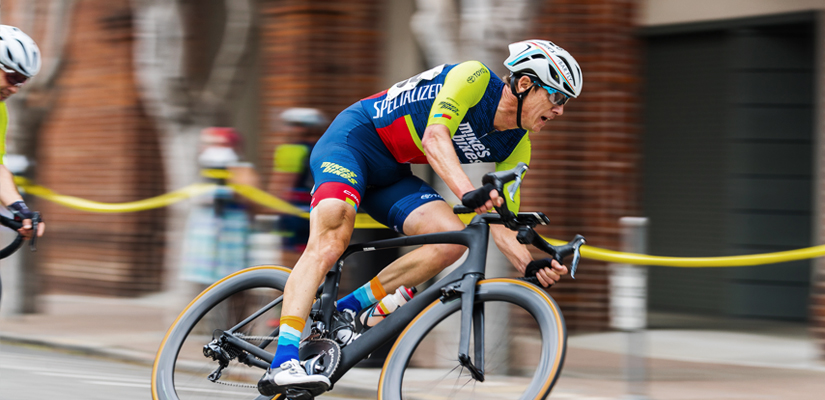 How age affects performance, can time trialists sprint, why average power is so low in cyclocross & more in this week's episode of the Ask a Cycling coach Podcast.
---
---
Topics covered in this episode
TrainerRoad's Facebook Beta Group
What DEXA scans tell you about your body
Do I need to replicate the distance of my goal event in training?
How to troubleshoot trainer problems
How does age affect cyclists
Why old age isn't an excuse for declining performance
Can time trialists sprint?
How to be a successful road racer
How to train for criterium racing
How do you incorporate group rides into a training plan
How to train for ultra distance for triathletes
How to tell if you lack muscular endurance or not
Why is average power low in CX?
---
For more cycling training knowledge, listen to the Ask a Cycling Coach — the only podcast dedicated to making you a faster cyclist. New episodes are released weekly.