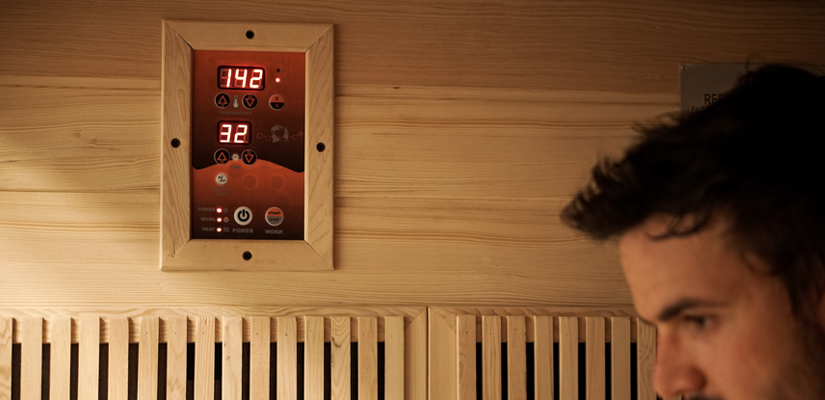 World-renowned MTB skills coach Lee McCormack from Lee Likes Bikes joined us to break down Coach Jonathan's Leadville performance and take a deep dive into cornering and jumping. Episode 216 of the Ask a Cycling Coach Podcast is live!
More show notes and discussion in the TrainerRoad Forum.
---
Topics covered in this episode
How to fix tubeless flats in a race
When to train inside and when to train outside
How to train outside with TrainerRoad
When is the best time for an endurance training block
Why you get cramps and how to avoid them
How quickly you lose fitness
Should you not drink during a short race?
How heat training can actually make you slower
Why you should turn a road bike differently to an MTB
Why your legs get tired in a race
How to treat road rash like a pro
For more cycling training knowledge, listen to the Ask a Cycling Coach — the only podcast dedicated to making you a faster cyclist. New episodes are released weekly.
---
Full Transcription of Podcast
Please note this is an automated transcription and is prone to error. If you have any questions, please reference the timestamps in the podcast or video for further clarification. If you have additional questions, please reach out to us at support@trainerroad.com