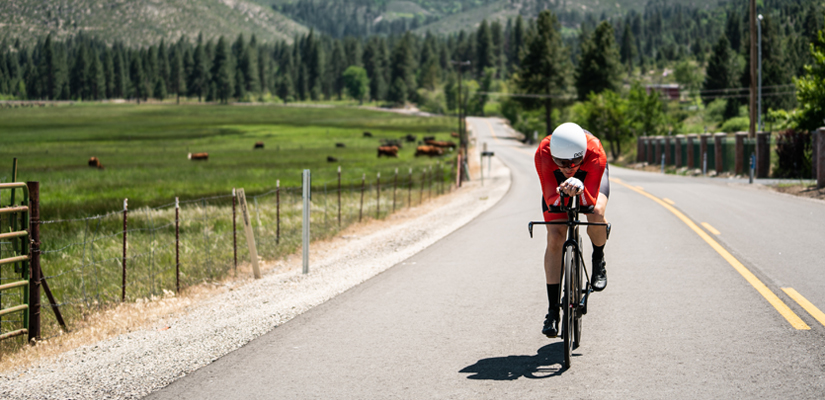 Our 40k TT is right around the corner, and for this episode of the podcast we've assembled every detail of our equipment, nutrition and strategy for you, along with a look at what makes pros better than amateurs and whether weight loss always makes you faster or not.
---
---
Topics covered in this episode
What makes pros better than amateurs
Two different ways to race a crit
What we learned from the Carson City Off-Road
Hardtail or full suspension: which is best?
How Coach Chad is avoiding cramps
Suspension setup tips for mountain bikers
Our final preparations for the 40k TT
How to choose between helmets for a time trial
Do vents make a helmet slow?
Why a disc wheel might not be faster
Aerobar setup tips for time trials
What data fields to show during a race?
What to eat before a short time trial?
Should you not eat breakfast before a race?
How to pace a time trial perfectly
---
For more cycling training knowledge, listen to the Ask a Cycling Coach — the only podcast dedicated to making you a faster cyclist. New episodes are released weekly.