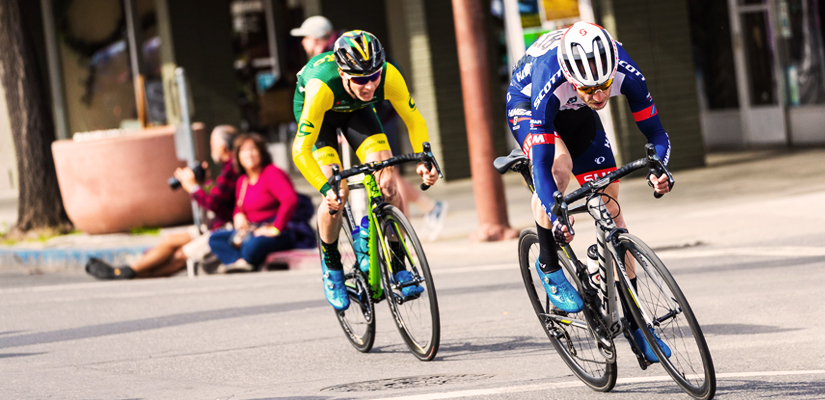 Clif Bar Racing's Pete Morris will join us for a deep dive into the mechanics of a sprint, how much FTP increase you can expect in a year, equipment tips for the Leadville 100, how to regain motivation and more!
More show notes and discussion in the TrainerRoad Forum.
---
Topics covered in this episode
Carson City Off-Road race analysis
Congrats to the Stans-Pivot Pro Team and Clif Bar Racing's Nick Gibb!
Course recon tips
Triathlon relay tips
Low hanging "aero" fruit
How to train for a specific course
How to know your limits without power
What most people misunderstand about fueling rides
How to train for races that start hard
A deep dive on the mechanics of a sprint
Leadville equipment tips
How much FTP increase is normal in a year?
How to regain motivation
For more cycling training knowledge, listen to the Ask a Cycling Coach — the only podcast dedicated to making you a faster cyclist. New episodes are released weekly.
---
Full Transcription of Podcast
Please note this is an automated transcription and is prone to error. If you have any questions, please reference the timestamps in the podcast or video for further clarification. If you have additional questions, please reach out to us at support@trainerroad.com
Transcription to be added after recording.