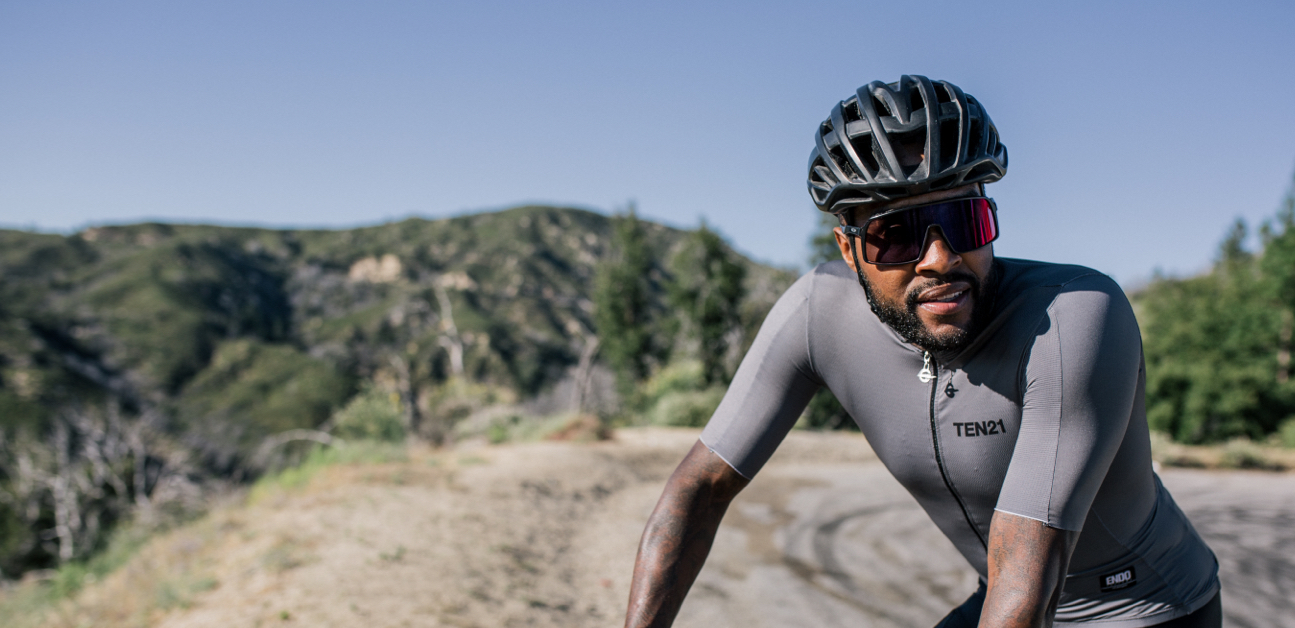 Are recovery drinks necessary if you are already topped off on carbohydrate, how to recover from overtraining, why stage races may be the best races to start with for beginners and much more in this episode of the Ask a Cycling Coach Podcast.
More show notes and discussion in the TrainerRoad Forum.
---
---
Topics covered in this episode
Intro and Updates 0:00 – 24:29
Are stage races bad for beginners? 24:29 – 39:41
When to increase training volume 39:41 – 51:54
Do you need a recovery drink if you are "topped off" on carbs? 51:54 – 1:44:50
Pete's thoughts on the Speeco Aero Breakaway handlebar 1:44:50 – 1:49:44
Tan wall tires: yay or nay? 1:49:44 – 1:51:01
Go-to nutrition products for the coaches 1:51:01 – 1:56:32
How to recover from overtraining 1:56:32 – 2:09:14
---
Studies and Resources
---
Successful Athletes Podcast
---
For more cycling training knowledge, listen to the Ask a Cycling Coach — the only podcast dedicated to making you a faster cyclist. New episodes are released weekly.