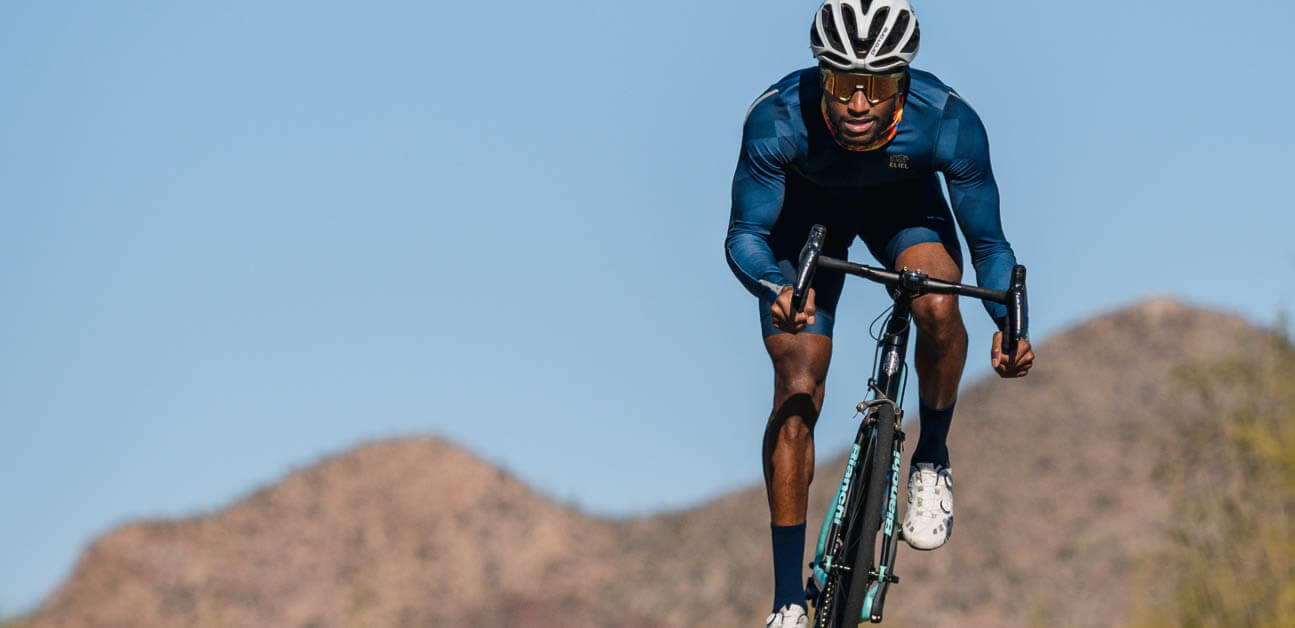 Training for KOMs/QOMs can be a great fallback plan for event cancellations, but how do you train for such a unique effort? We'll cover this and how to strategically increase your training volume, how to adapt to morning workouts and much more in Episode 292 of the Ask a Cycling Coach Podcast!
More show notes and discussion in the TrainerRoad Forum.
---
---
---
Topics covered in this episode
Jonathan's new XC race bike
What Jonathan learned testing multiple XC bikes back to back
The host's New Year's ResolutionsHow to train for Grinduro
How to train to take a KOM
Should you eat carbs during short workouts?
What races don't affect your training?
How does Alcohol affect cycling performance?
How to add extra volume to your training
How to get used to morning workouts
Best mobility exercises for cyclists
---
Successful Athletes Podcast
---
For more cycling training knowledge, listen to the Ask a Cycling Coach — the only podcast dedicated to making you a faster cyclist. New episodes are released weekly.