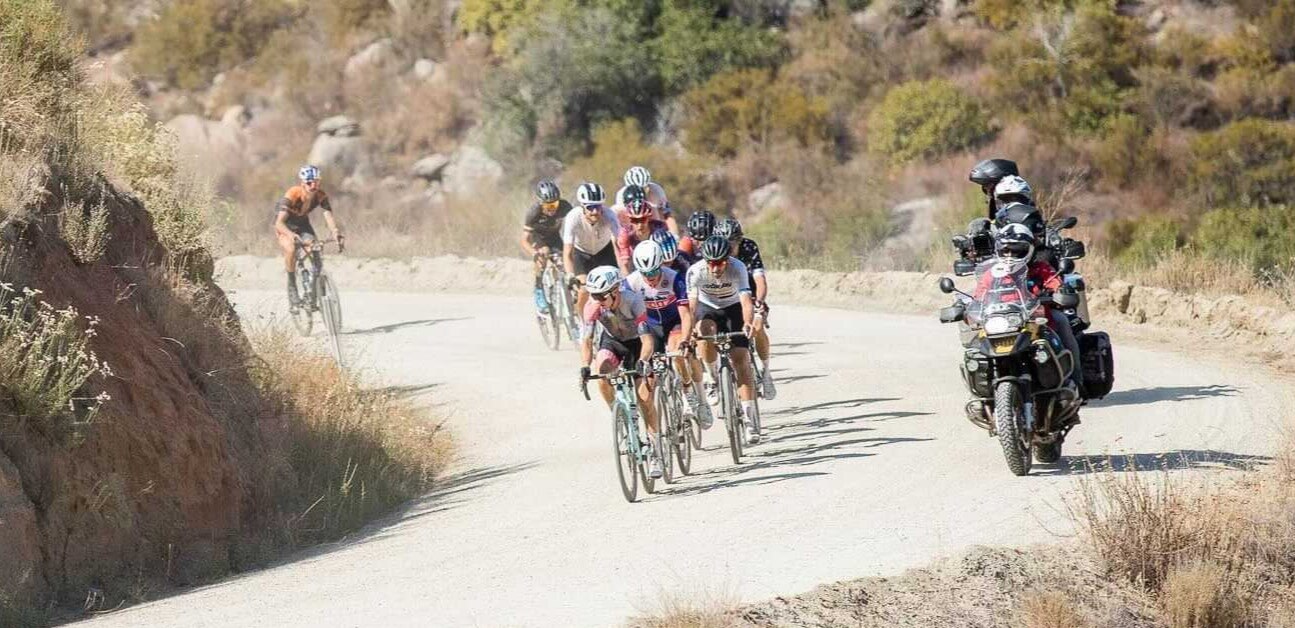 Santa Cruz Bicycle's Keegan Swenson joins us to talk about his two National Championship wins and his unexpectedly bumpy ride at Belgian Waffle Ride, as well as answering your questions on recovery modalities and joining us for a discussion on equipment upgrades and more.
More show notes and discussion in the TrainerRoad Forum.
---
---
Topics covered in this episode
Intro 0:00
Keegan's learnings from National Championships 1:04
Nate's learnings from Tahoe Trail 100 22:233
Managing hunger during training blocks 32:45
Tips for strong riders in weak fields 53:09
Keegan's Belgian Waffle Ride experience 1:04:23
The value of equipment upgrades 1:36:30
Recovery modalities that actually work 1:48:57
What's the best bike and equipment for Leadville? 1:54:26
---
Resources mentioned in this episode
---
Ask a Cycling Coach Podcast
Successful Athletes Podcast
Science of Getting Faster Podcast
---
For more cycling training knowledge, listen to the Ask a Cycling Coach — the only podcast dedicated to making you a faster cyclist. New episodes are released weekly.