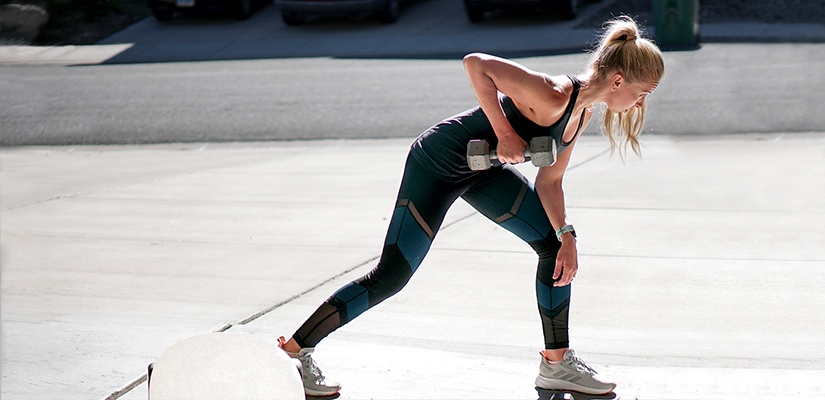 How to plan your offseason, fixing power imbalances, optimal timing for workout fuel and more are all covered in Episode 234 of The Ask a Cycling Coach Podcast.
More show notes and discussion in the TrainerRoad Forum.
---
Topics covered in this episode
How long should your off season be?
Why you should not immediately start a Build Phase after time off
Deep dive on how and when you should fuel your workouts
Is it bad to change position during VO2 max intervals?
What to do if you have a left / right power imbalance
Coach Chad's tips on how to read while on the trainer
Entertainment options on the trainer
Do athletes need more cooling as they adapt to putting out more power?
For more cycling training knowledge, listen to the Ask a Cycling Coach — the only podcast dedicated to making you a faster cyclist. New episodes are released weekly.
---
Full Transcription of Podcast
Please note this is an automated transcription and is prone to error. If you have any questions, please reference the timestamps in the podcast or video for further clarification. If you have additional questions, please reach out to us at support@trainerroad.com