Tag Archive
Showing posts with tag: vo2 max training
---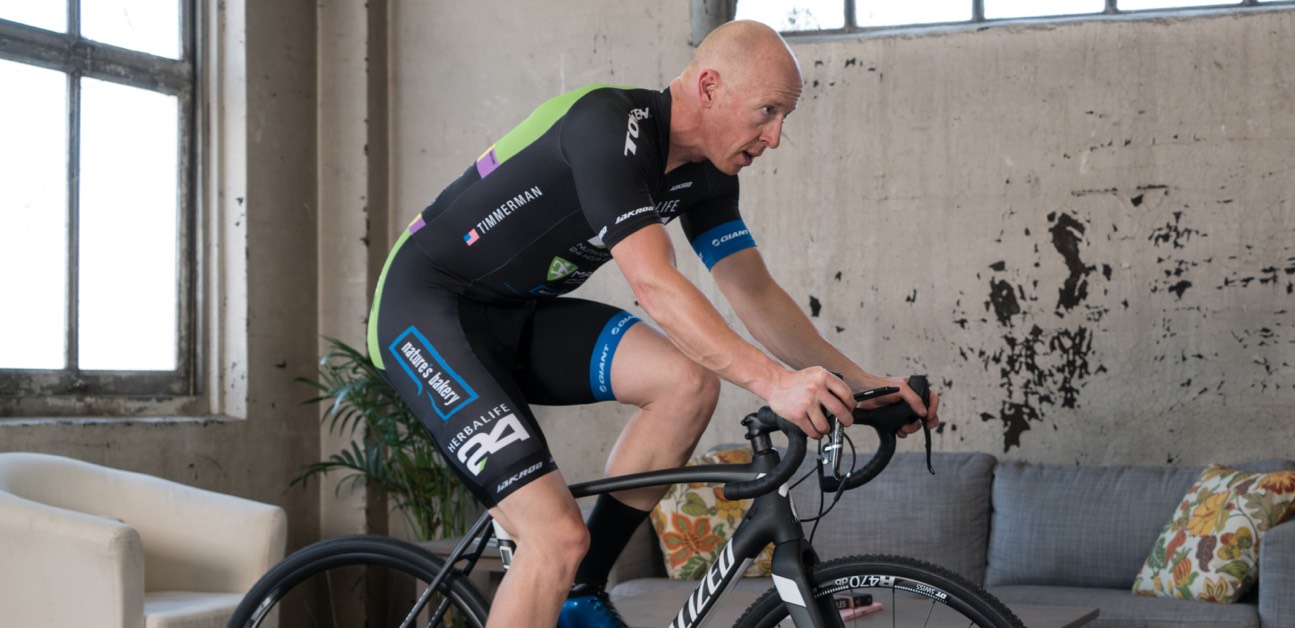 Workouts come in all different shapes and sizes, but what if you only had a few to choose from? What five workouts would be the most productive to raise your FTP and make you faster if those were the only workouts you did? We checked in with TrainerRoad's head coach Chad Timmerman to find out.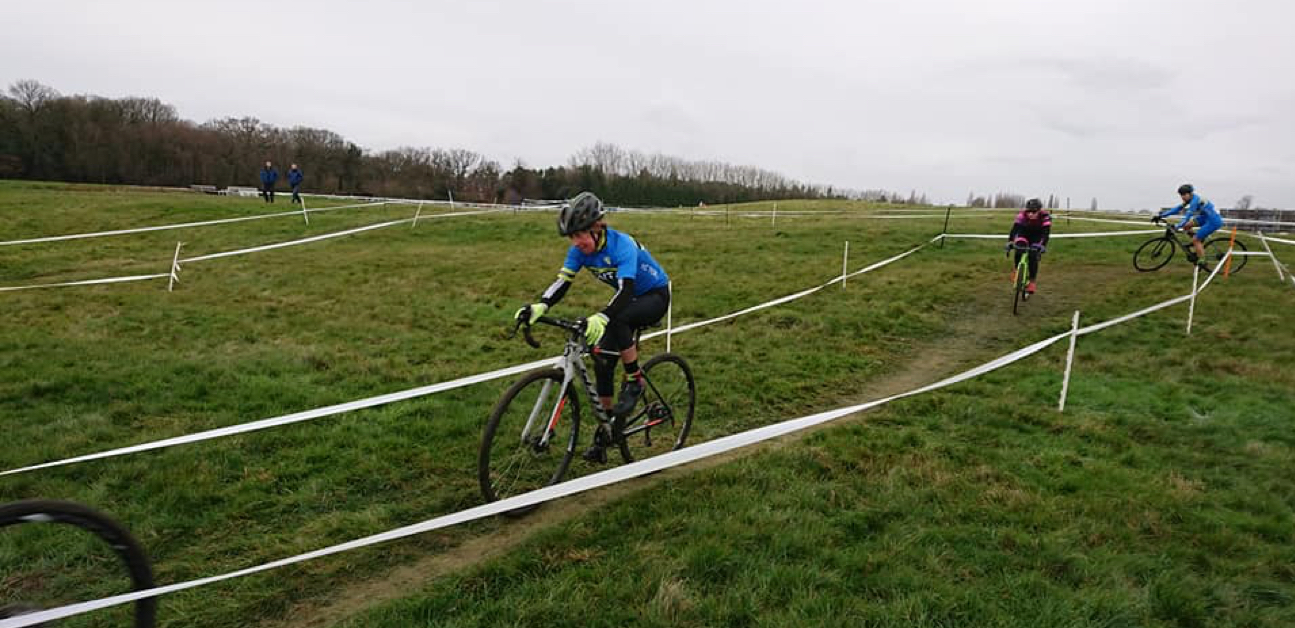 Lydia Gould, a 64-year-old cyclist with a history of impressive accomplishments, thought she was "too old to improve" before she signed up for TrainerRoad. But over three months, she raised her FTP by thirty watts, turned VO2 Max work from a weakness into a strength, and added more race victories.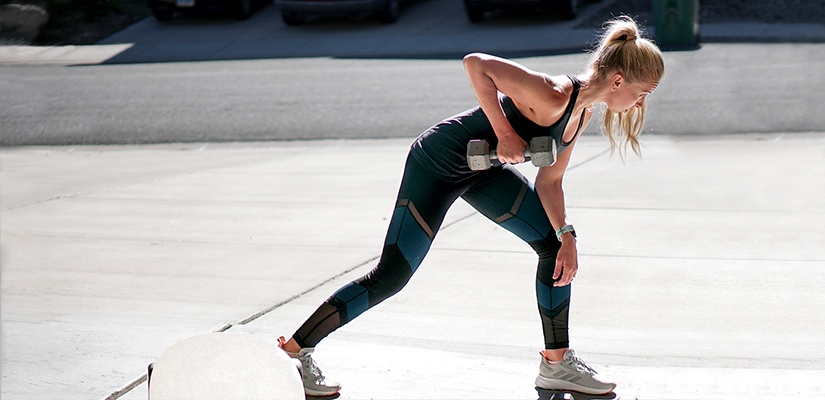 How to plan your offseason, fixing power imbalances, optimal timing for workout fuel and more are all covered in Episode 234 of The Ask a Cycling Coach Podcast.