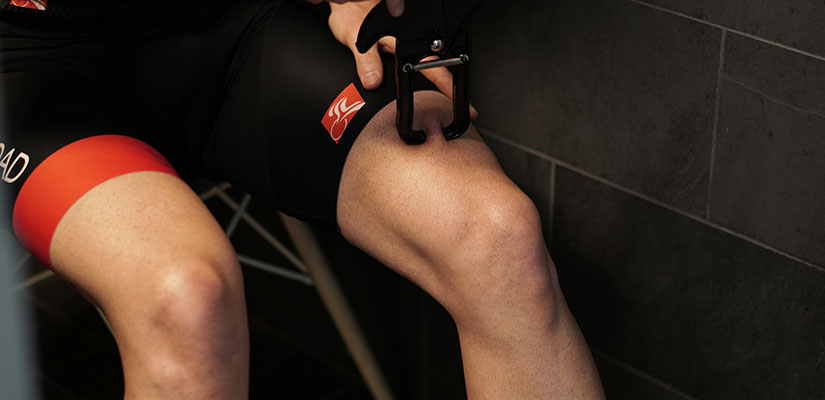 Reaching optimal body composition, how to make a breakaway successful, dealing with heartburn while training and much more will be discussed live on Episode 231 of The Ask a Cycling Coach Podcast.
More show notes and discussion in the TrainerRoad Forum.
---
Topics covered in this episode
How to deal with heartburn during intense exercise
Could a road racer build fitness by just doing the bike workouts of a tri plan?
How to reach an optimal body composition
Strategies to work as a team and make the breakaway successful
Getting faster without a power meter
Are there any gains in using smaller disk brake rotors?
How to pace the 20 minute FTP Test
For more cycling training knowledge, listen to the Ask a Cycling Coach — the only podcast dedicated to making you a faster cyclist. New episodes are released weekly.
---
Full Transcription of Podcast
Please note this is an automated transcription and is prone to error. If you have any questions, please reference the timestamps in the podcast or video for further clarification. If you have additional questions, please reach out to us at support@trainerroad.com