Tag Archive
Showing posts with tag: burn fat
---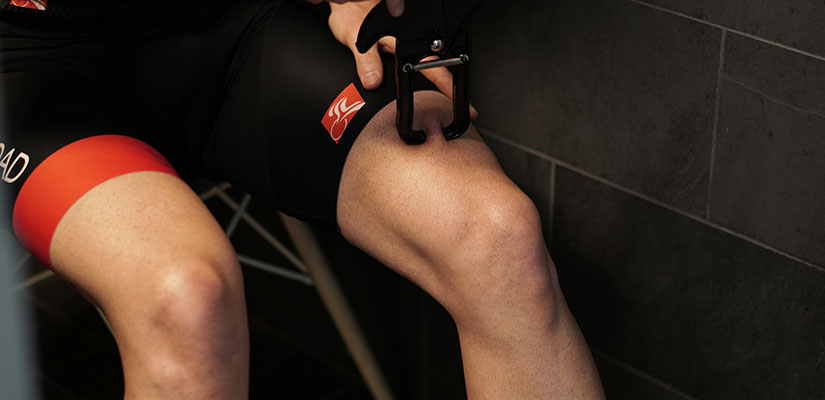 Reaching optimal body composition, how to make a breakaway successful, dealing with heartburn while training and much more will be discussed live on Episode 231 of The Ask a Cycling Coach Podcast.
Answer: Divide the amount of kJs by 4.184 then divide by .25. Calories burned cycling are dependent on your Gross Metabolic Efficiency, but for most people, it's between 20-25%. That means for every Calorie you burn produces around 1.045 kilojoules. For practical reasons, most cyclists approximate 1 kJ is equal to 1 Calorie.   In…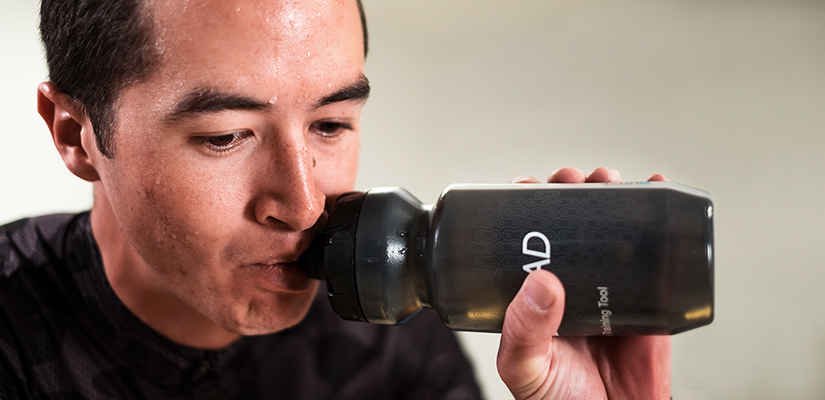 If you want to lose weight to get faster on the bike, training when your body is in a low glycemic state is one of the most beneficial habits you can implement into your daily or weekly schedule. This practice is known as fasted training.