Tag Archive
Showing posts with tag: 20 minute ftp test
---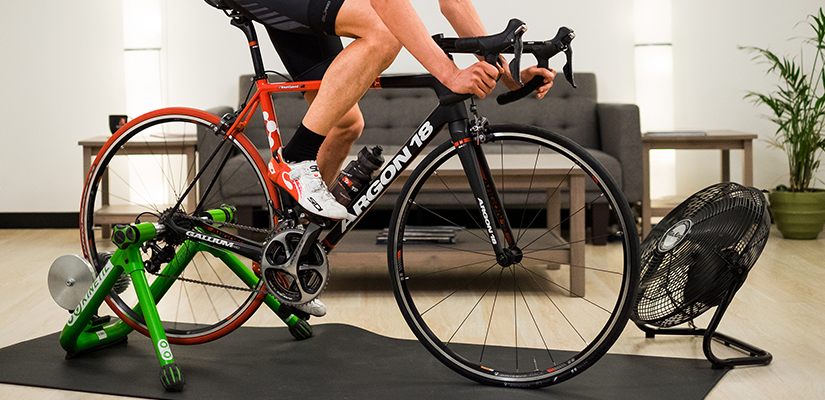 Getting your best FTP test results don't happen by accident. You need consistent and accurate data. Here are some of our best tips for you to have your best FTP test.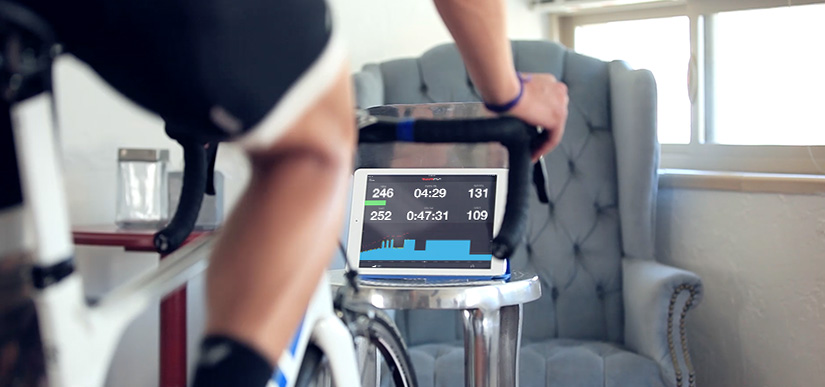 Whether you're new to riding with power or highly versed in the ways of watts, FTP assessment is one of the most important aspects of power-based training. For more training tips and information on the Ramp Test check out Ask a Cycling Coach Ep 249. What is FTP? Your Functional Threshold Power, or FTP, is the…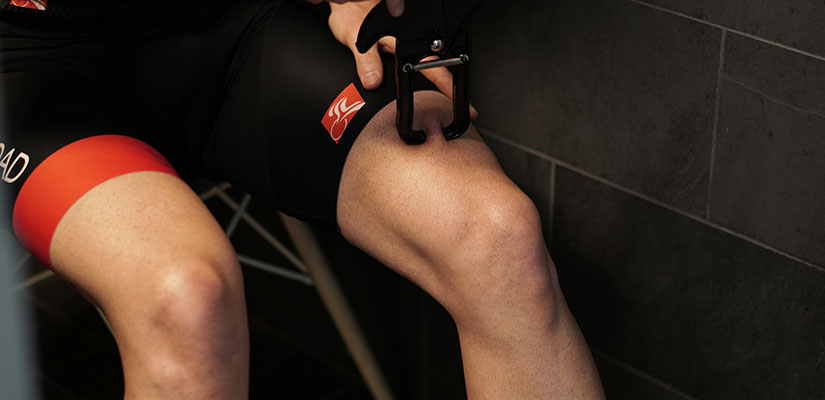 Reaching optimal body composition, how to make a breakaway successful, dealing with heartburn while training and much more will be discussed live on Episode 231 of The Ask a Cycling Coach Podcast.