Your lifestyle and daily routine are more closely related to your training than you may realize. Daily stress, training habits, your support system, and the learning you do off the bike are elements of lifestyle that play a role in your training. Knowing how the elements of your daily life impact your training can help you optimize these elements so that your training plan complements your routine and reinforces your goals daily.
Here are the four Lifestyle Elements of Getting Faster, how they might impact your training plan, and how you can use them to train better and get faster.
---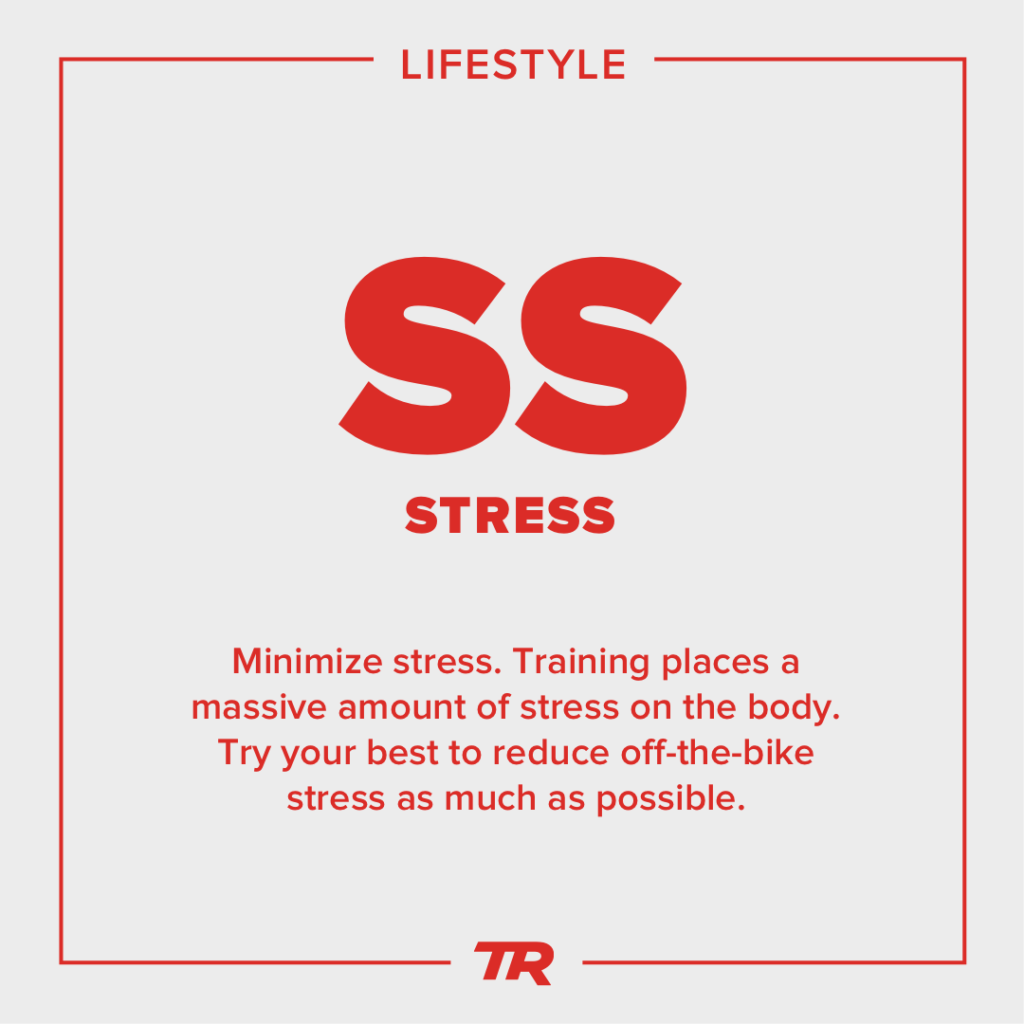 Stress and Training
Life stress impacts your training, much like poor sleep or improper nutrition does—it causes physical and mental fatigue. Training requires both physical and cognitive energy, so if you're zapped of energy due to negative stress, it can be tough to add on productive training stress.
Doing what you can to reduce stress in your daily life while also respecting the demands of the stressors that are difficult to reduce can help you manage your training load so that it remains a healthy and meaningful part of your day. Try implementing these strategies to reduce daily stress, and if you're going through an especially stressful time in your life it's okay to take a few days away from training or swap your workouts for an alternative with less intensity.
---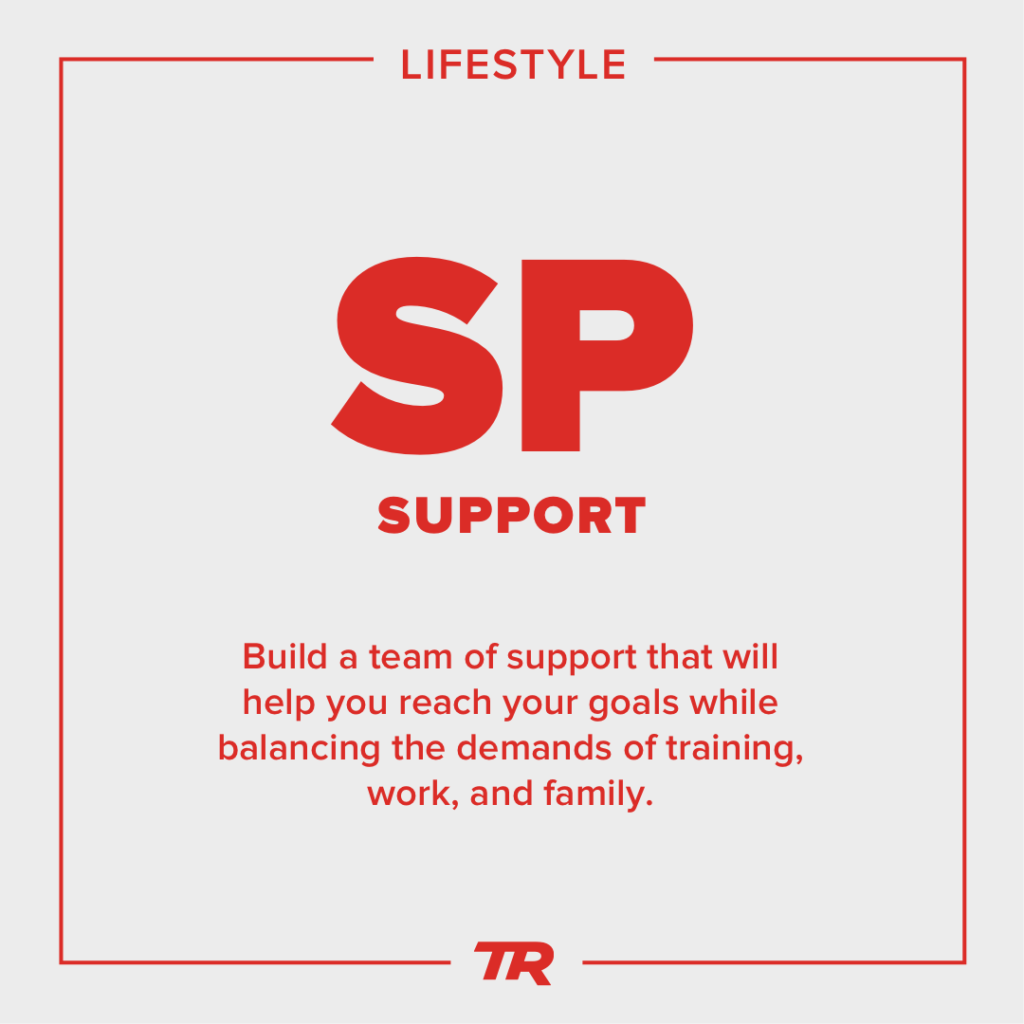 Building a Support System
Having a support system to help you reach your goals can make training and racing easier and more enjoyable. Whether they be other cyclists, your family, your co-workers, or your friends, the people around you make up your unique support system. As the name implies, your support system members are there to support you through your training and racing. Communicating your goals, talking about your workouts, reaching out for help, and including people in your journey are all ways to build a strong support system.
If you don't have a local support system try connecting with a global support system. We have the TrainerRoad Forum and the Ask a Cycling Coach Podcast for exactly this reason. You can discuss training tips, nutrition, gear, and stories with other cyclists on the forum, or listen to Amber, Jonathan, Nate, and Chad give weekly advice and information on the podcast. Maybe organize a Group Workout with a faraway friend or a new Group Workout with athletes on the Forum.
Everyone's support system is unique, and different athletes need different levels of support. For more on support, check out these episodes of the Successful Athletes Podcast and how their support systems have assisted them in reaching their goals.
---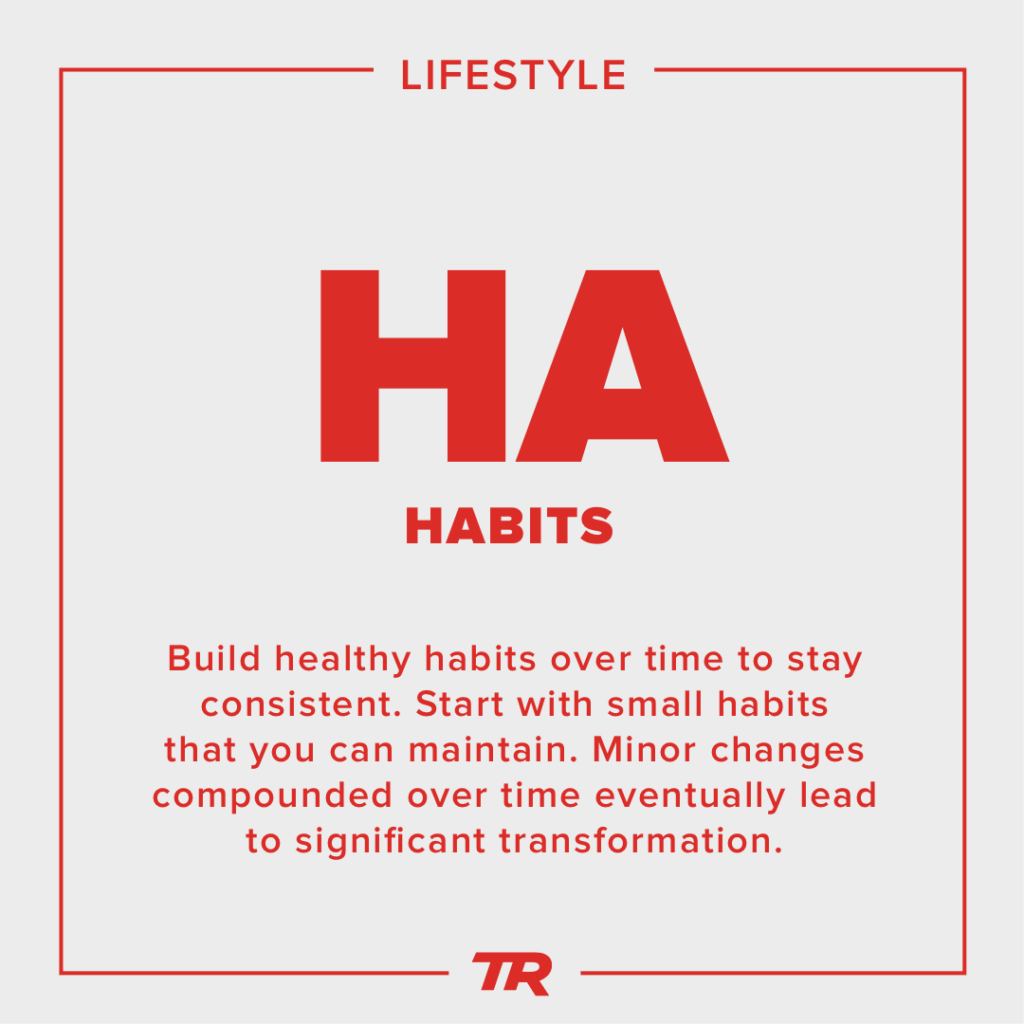 Habits are Key
Having good habits around your workouts, racing, nutrition, and recovery make a big difference during a season-long training progression. You don't have to make significant changes to see big improvements either. It's often the habits that start small and compound over time that make the biggest difference and have the greatest impact. If you're ever having trouble consistently nailing your training routine, or you want to get even more from your training process, take a look at your training habits.
---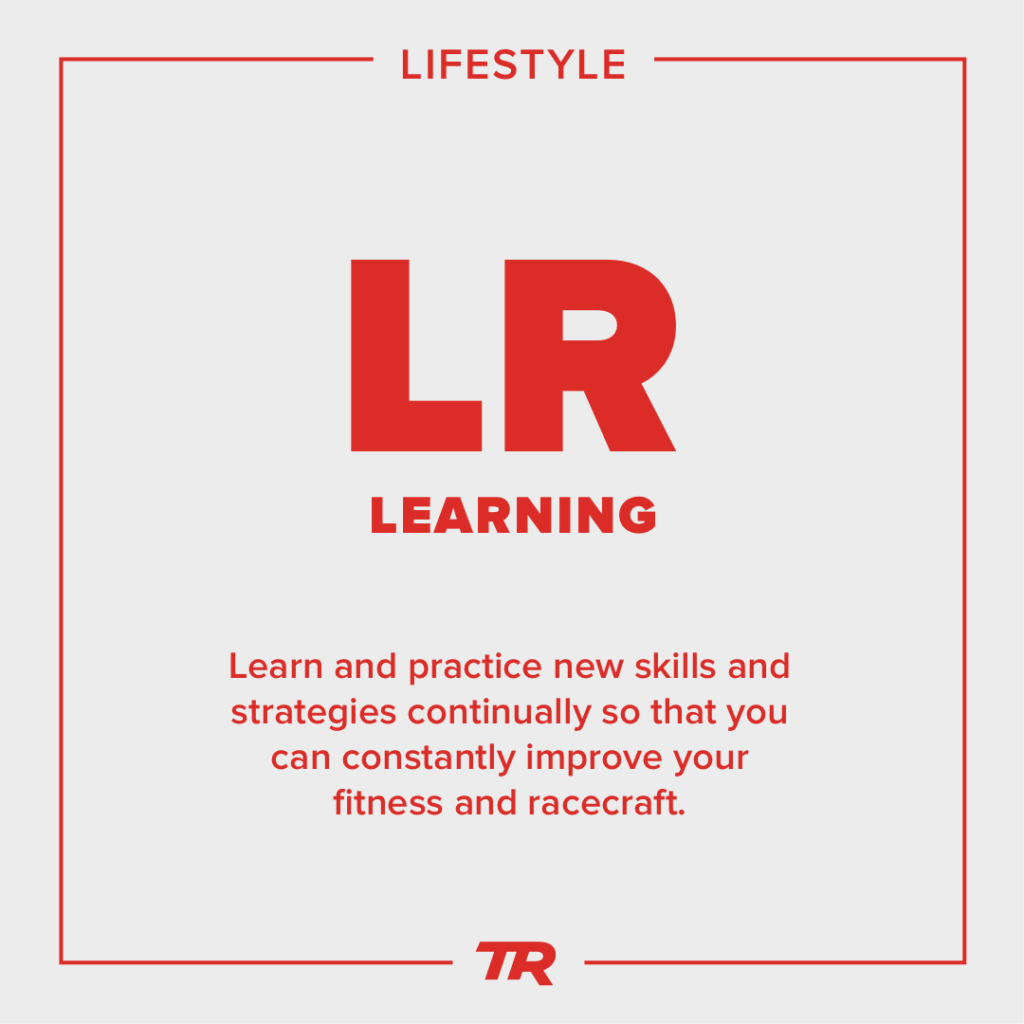 Never Stop Learning
Learning and practicing new skills and training strategies is a great way to continue improving your fitness and racecraft. Expanding your skillset and your knowledge of cycling and training can also help you become a more well-rounded cyclist. Try experimenting with different nutrition strategies, skills work, race tactics, and mental strategies as you progress through your training plan. You might be surprised what new practice works for you. If you're unsure where to start, check out some learning resources for more information on training, racing, nutrition, and more.
Don't have the Elements of Getting Faster? Download the complete PDF for all the elements, details, and descriptions so you can be sure to implement them into your training.