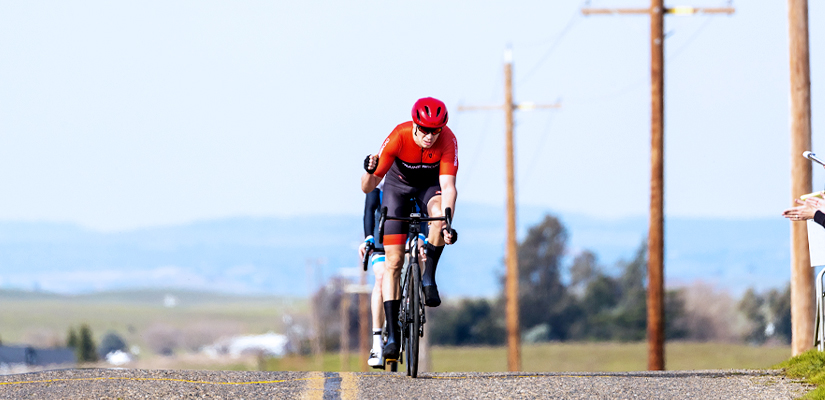 How big riders can easily beat light riders, how to manage rest day hunger and cravings, more information on sauna training and much more!

More show notes and discussion in the TrainerRoad Forum.
---
Topics covered in this episode
Outside Workouts with TrainerRoad!

How to know when to skip a race and recover

Pre-race routines and visualization

XC MTB pacing

USAC MTB call-up points explained

We raced another TT!

Indoor training on a budget

Are saunas only effective immediately after training?

How to prepare for a ramp test

Coach Chad's strength training recommendations

How does ribose affect recovery?

Why you always feel extra hungry on rest days

Why properly fueling workouts is actually a skill

How to manage weight during a taper

How big riders can easily beat light riders
For more cycling training knowledge, listen to the Ask a Cycling Coach — the only podcast dedicated to making you a faster cyclist. New episodes are released weekly.
---
Full Transcription of Podcast
Please note this is an automated transcription and is prone to error. If you have any questions, please reference the timestamps in the podcast or video for further clarification. If you have additional questions, please reach out to us at support@trainerroad.com
Transcription to be added after recording.