Tag Archive
Showing posts with tag: light
---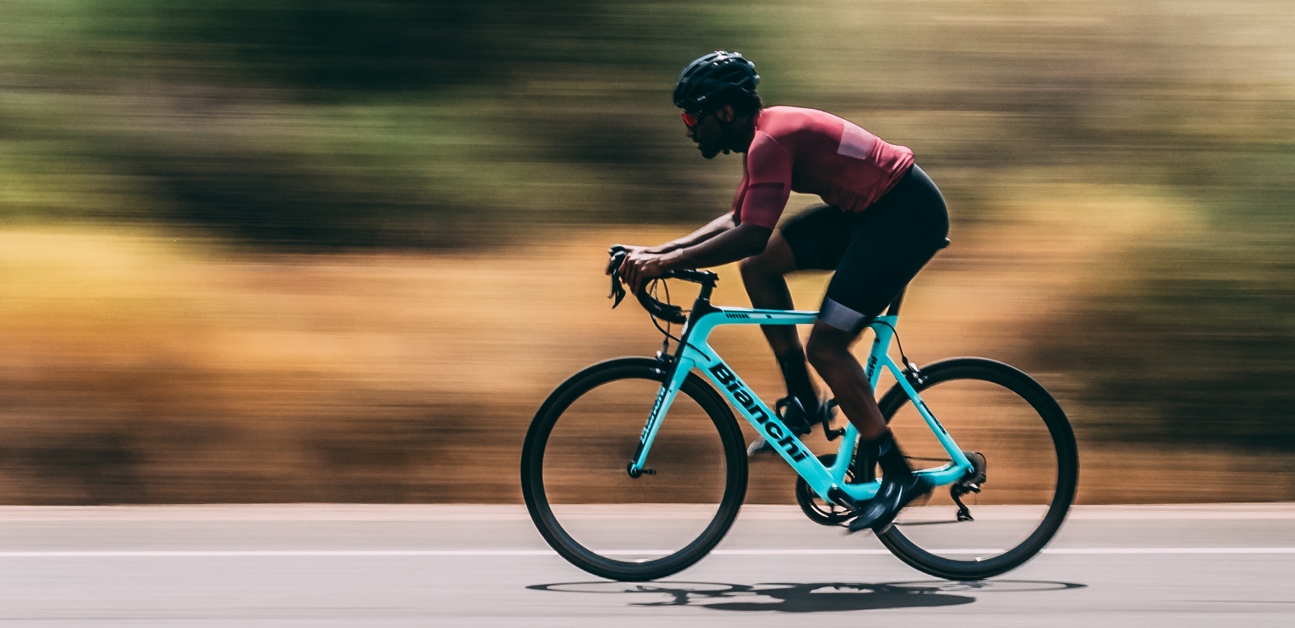 The difference between your VO2 Max power and Max 1 minute power, how to get the most benefit from your training zones, why training can make you lightheaded and more in Episode 267 of the Ask a Cycling Coach Podcast.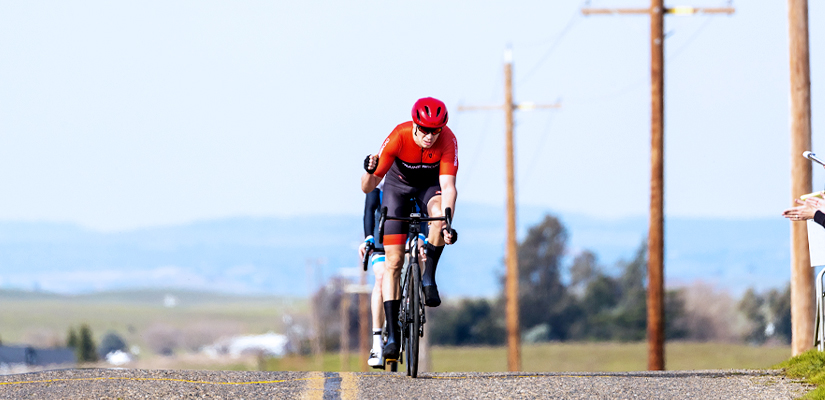 We'll be covering how Coach Chad and Nate would beat Coach Jonathan in a climbing road race, how to manage rest day hunger and cravings, more information on sauna training and much more!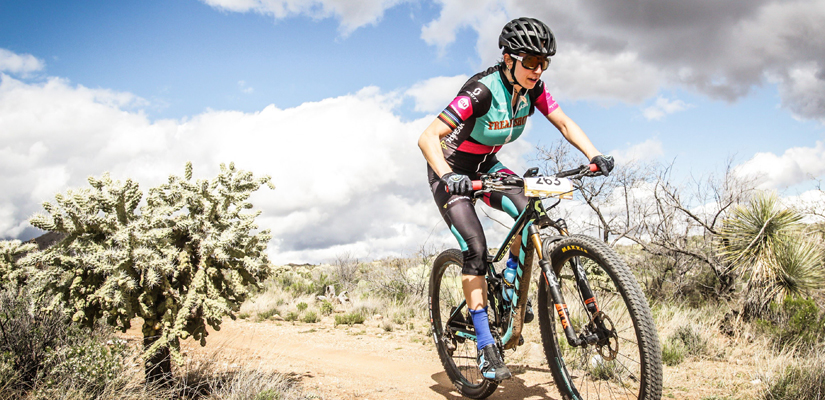 Sonya Looney is a 24-Hour Solo World Champion, multi-time National Champion and legend in the ultra-endurance and stage racing MTB scene. She joined us at 24 Hours in the Old Pueblo to share what she does to train, prepare and execute at a world-class level.