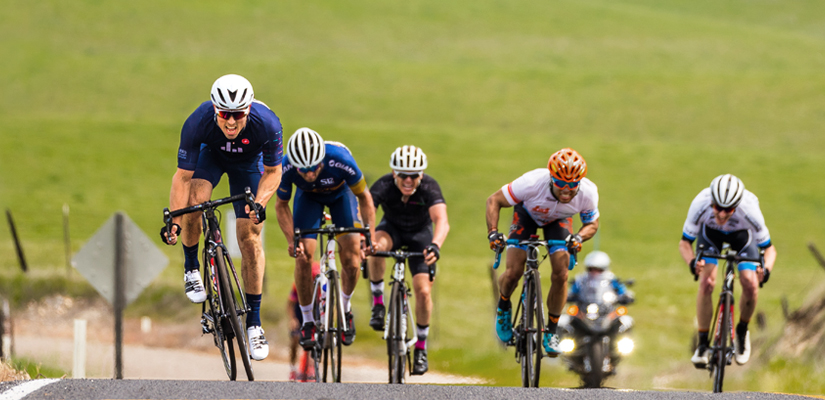 How much of a role do genetics play in your ability to sprint, how do you recover from a bad race performance, and should your nutrition change for late night workouts? Join us live for discussion on all of this and more in Episode 173 of the Ask a Cycling Coach Podcast!
---
---
Topics covered in this episode
Team Clif Bar won the USA Crits Team Competition!
Alex Grant won Part City Point 2 Point!
How to recover from a bad race performance
How to regain confidence after a crash
How much of your sprint capability comes down to genetics?
How to decrease muscle mass with cycling
Should you change your nutrition when working out at night?
How to integrate training camps into your training plan
Road bikes vs. aero bikes
---
For more cycling training knowledge, listen to the Ask a Cycling Coach — the only podcast dedicated to making you a faster cyclist. New episodes are released weekly.