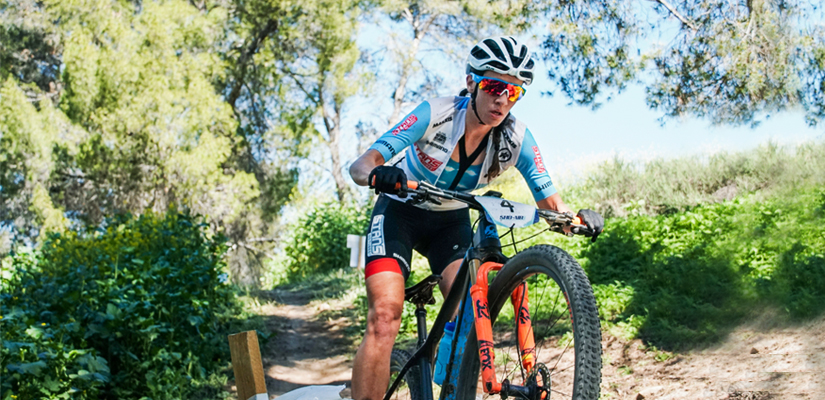 Special guest and 4x Argentine National Champion Sofía Gomez Villafañe of the Stans Pivot Pro Team joins us for a preview of Nate & Sofía's Cape Epic plans, a deep dive into DOMS, race strategy and more!
More show notes and discussion in the TrainerRoad Forum.
---
Topics covered in this episode
4x Argentine National Champion, Sofía Gomez Villafañe
Outside workouts are live!
Epic Rides Carson City Off-Road Preview
Nate and Sofía's Cape Epic plan
Strength training benchmarks
How to build an MTB race strategy
How to get better at sustained power
How to drop somebody that's faster than you
Is muscle pain proportional to training load or quality?
A deep dive on DOMS
How to feel okay with celebrating
How to gain "free" speed
For more cycling training knowledge, listen to the Ask a Cycling Coach — the only podcast dedicated to making you a faster cyclist. New episodes are released weekly.
---
Full Transcription of Podcast
Please note this is an automated transcription and is prone to error. If you have any questions, please reference the timestamps in the podcast or video for further clarification. If you have additional questions, please reach out to us at support@trainerroad.com
Transcription to be added after recording.