Tag Archive
Showing posts with tag: doms
---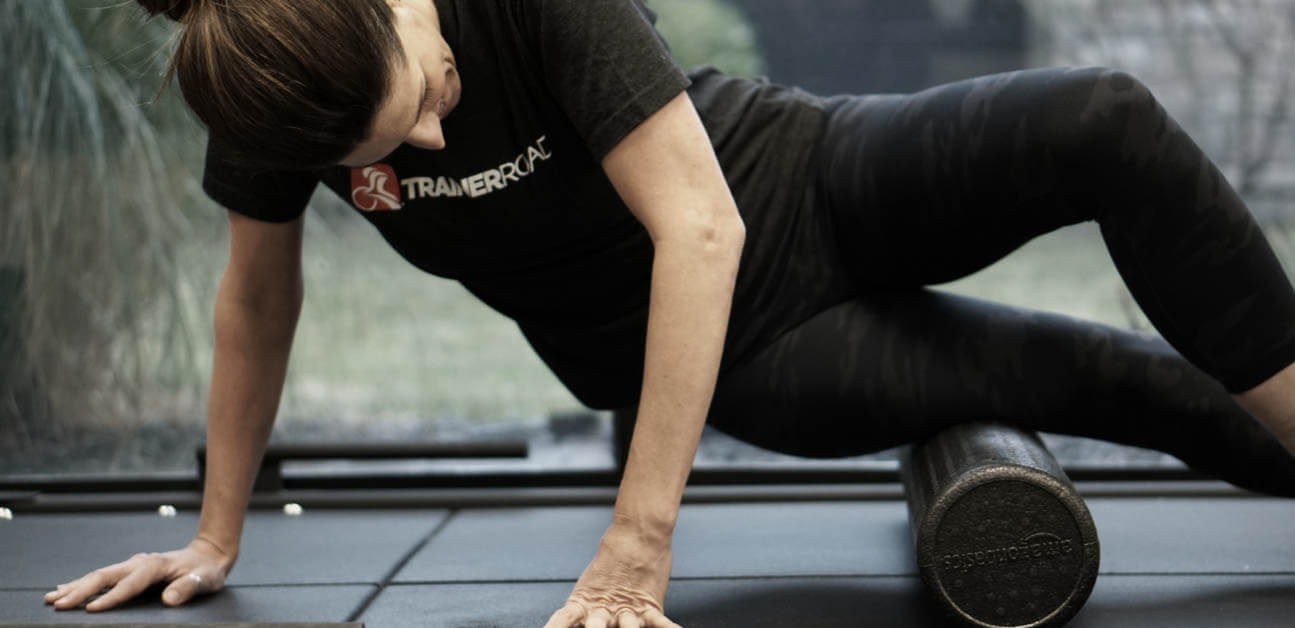 Dealing with sore muscles is rarely enjoyable, but something athletes manage regularly. As a cyclist, you ask a lot of your body, and the muscles are no exception. But what causes soreness, and what's the best way to manage it?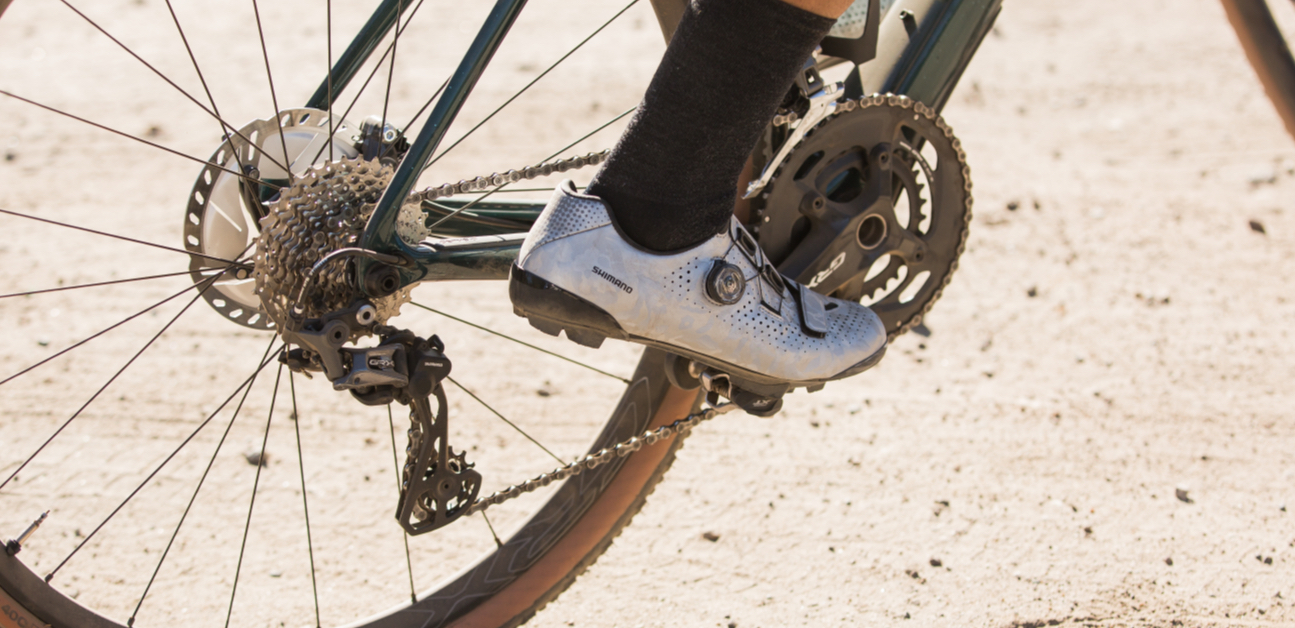 What is the best crank length for cycling and how does it affect your power, how to achieve mastery of cycling skills and is muscle soreness a requirement for effective strength training. All this and more in Episode 287 of the Ask a Cycling Coach Podcast.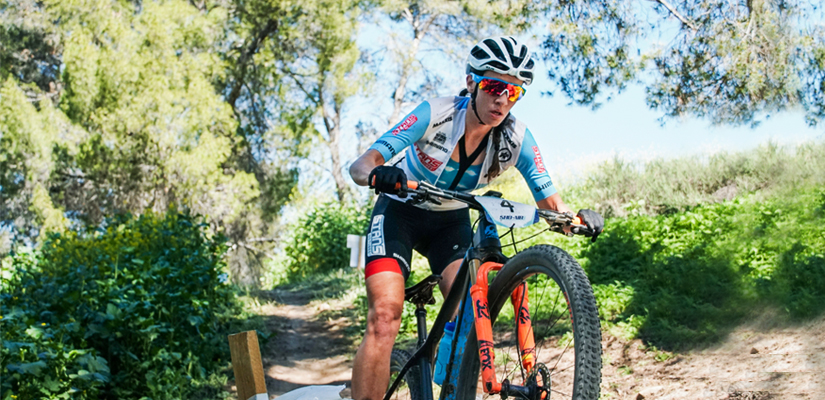 Special guest and 4x Argentine National Champion Sofía Gomez Villafañe of the Stans Pivot Pro Team joins us for a preview of Nate & Sofía's Cape Epic plans, a deep dive into DOMS, race strategy and more!