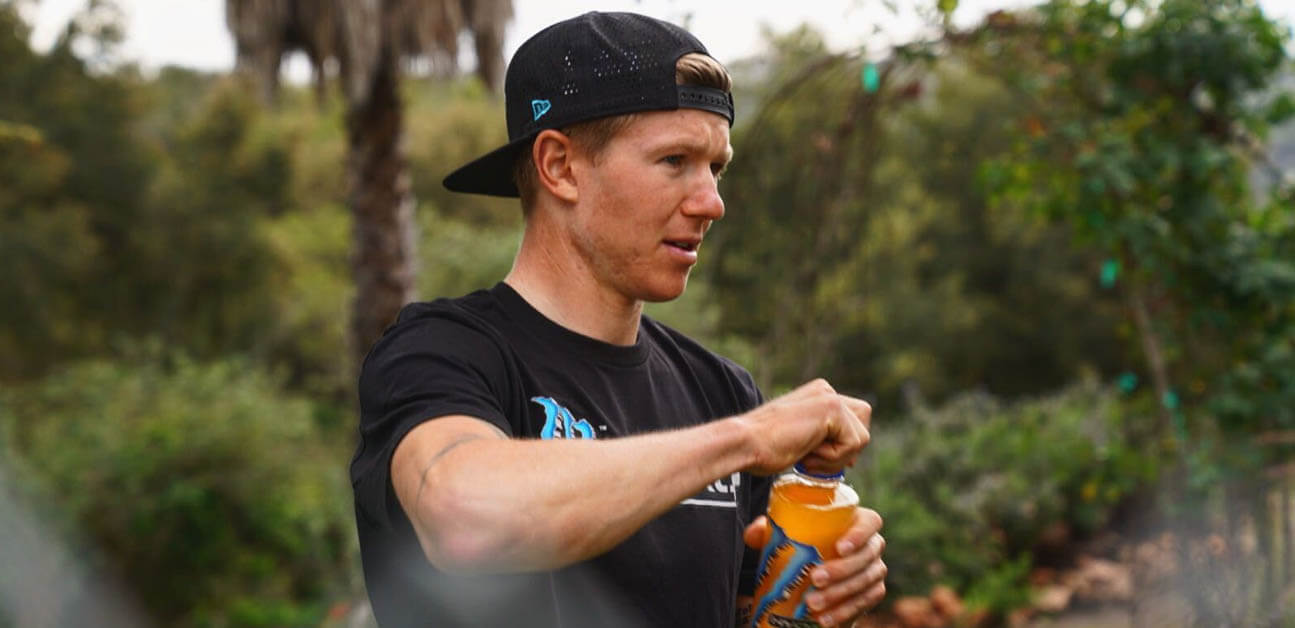 Santa Cruz Bicycles' Keegan Swenson joins us to discuss what type of training best raises FTP, what pro athletes eat on and off the bike, the world's most aspirational Strava segments and much more in Episode 296 of the Ask a Cycling Coach Podcast!
More show notes and discussion in the TrainerRoad Forum.
---
---
---
Topics covered in this episode
Intro 0:11
3 Nate and Keegan's 370 for 30 challenge 10:22
Is Sofia getting too fast for Nate at Cape Epic? 17:10
4-7 Avoiding hand and arm fatigue while descending 19:55
8 What raises FTP better: threshold or suprathreshold? 52:35
9-17 How to avoid GI Distress during running 1:16:05
Favorite ride food options of Keegan Swenson 1:42:52
What are the best Strava segments in the world? 1:53:04
Does "road feel" even matter with trainers anymore? 1:57:44
The hosts' go-to grocery shopping lists 1:58:46
The hosts' favorite cycling glasses 2:03:22
What to do if dogs are chasing you on your bike 2:07:19
---
Resources and Studies Mentioned in This Episode
---
Successful Athletes Podcast
---
For more cycling training knowledge, listen to the Ask a Cycling Coach — the only podcast dedicated to making you a faster cyclist. New episodes are released weekly.