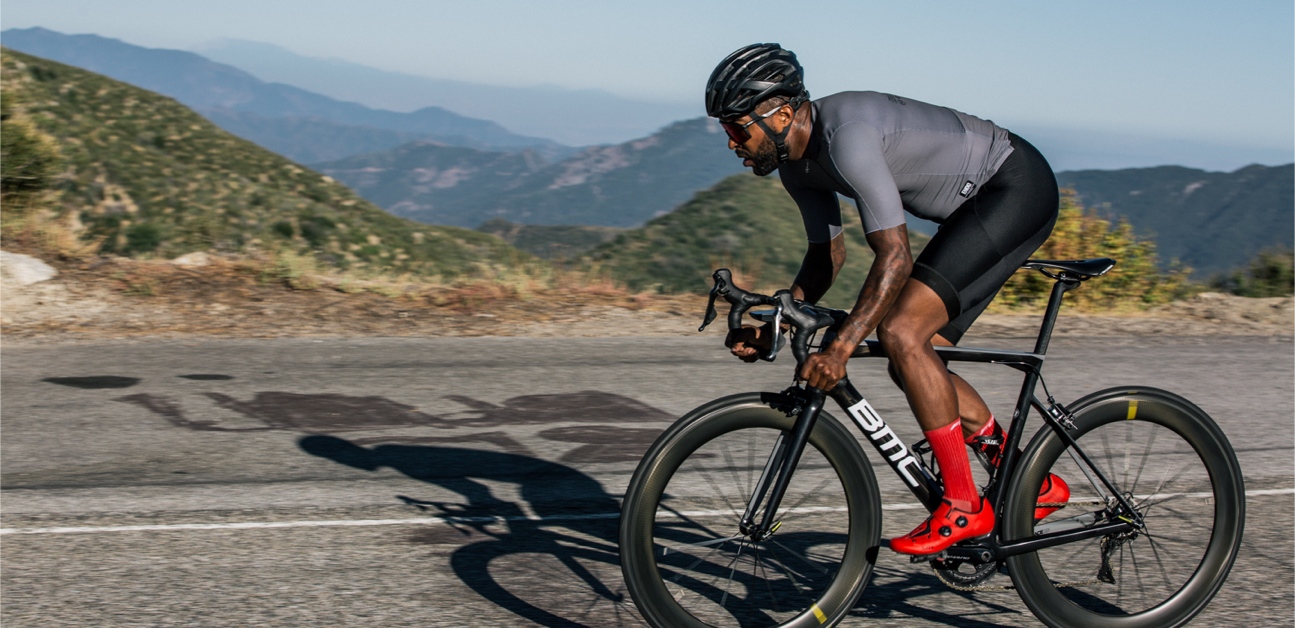 What happens when you do high intensity efforts during base training, what it was like for Amber to be a pro domestique, and tips for beginner racers on their first year of racing and mountain bike stage races. Tune into Episode 281 of the Ask a Cycling Coach Podcast for this and more!
More show notes and discussion in the TrainerRoad Forum.
---
Topics covered in this episode
Off-season plans for the hosts
How to plan an off-season
First season tips for beginners
MTB stage race tips from Alex Wild
What it was like for Amber being a pro domestique
Warming up for Enduro and other short races
A guide to ERG mode
How often should you take the Ramp Test
Guide to getting strength training equipment
Training in bad air quality
Mid-ride bottle handling etiquette
Which power smoothing settings are best?
Do high intensity efforts ruin base training?
What is the goal of base training?
Can you race during the Base Phase?
Would you rather have a high FTP or sustainable power?
Successful Athletes Podcast
---
For more cycling training knowledge, listen to the Ask a Cycling Coach — the only podcast dedicated to making you a faster cyclist. New episodes are released weekly.