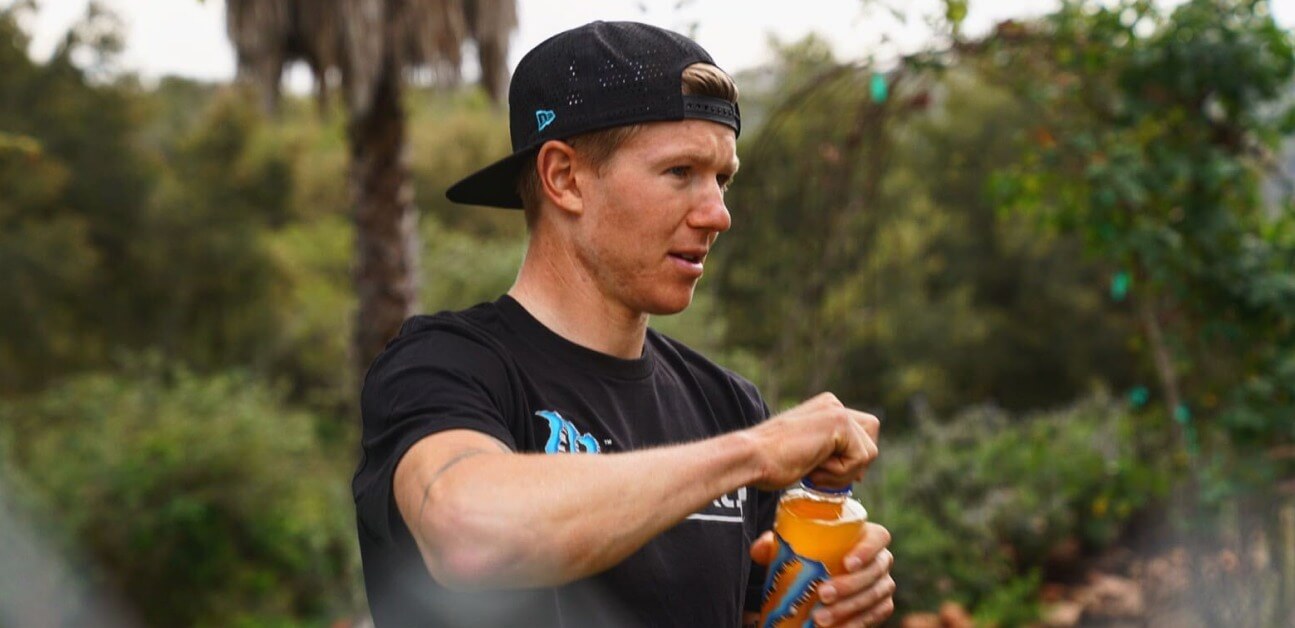 Keegan Swenson joins us to talk about his Leadville and Breck Epic wins and to help us answer your questions on training with bad air quality, finding your strengths and weaknesses and much more. Tune in now and get faster!
More show notes and discussion in the TrainerRoad Forum.
---
---
Topics covered in this episode
End of intro 0:00
Keegan's experience at Leadville and the Breck Epic 00:28
How to prepare for long and short events at the same time 26:49
How air quality affects performance and health 41:08
Suspension for gravel bikes 1:02:13
What to carry in a saddlebag 1:04:24
Finding your strengths and weaknesses 1:39:35
Tips for increasing carbs without GI distress 1:47:14
Live questions and answers 1:58:51
---
Ask a Cycling Coach Podcast
Successful Athletes Podcast
Science of Getting Faster Podcast
---
For more cycling training knowledge, listen to the Ask a Cycling Coach — the only podcast dedicated to making you a faster cyclist. New episodes are released weekly.