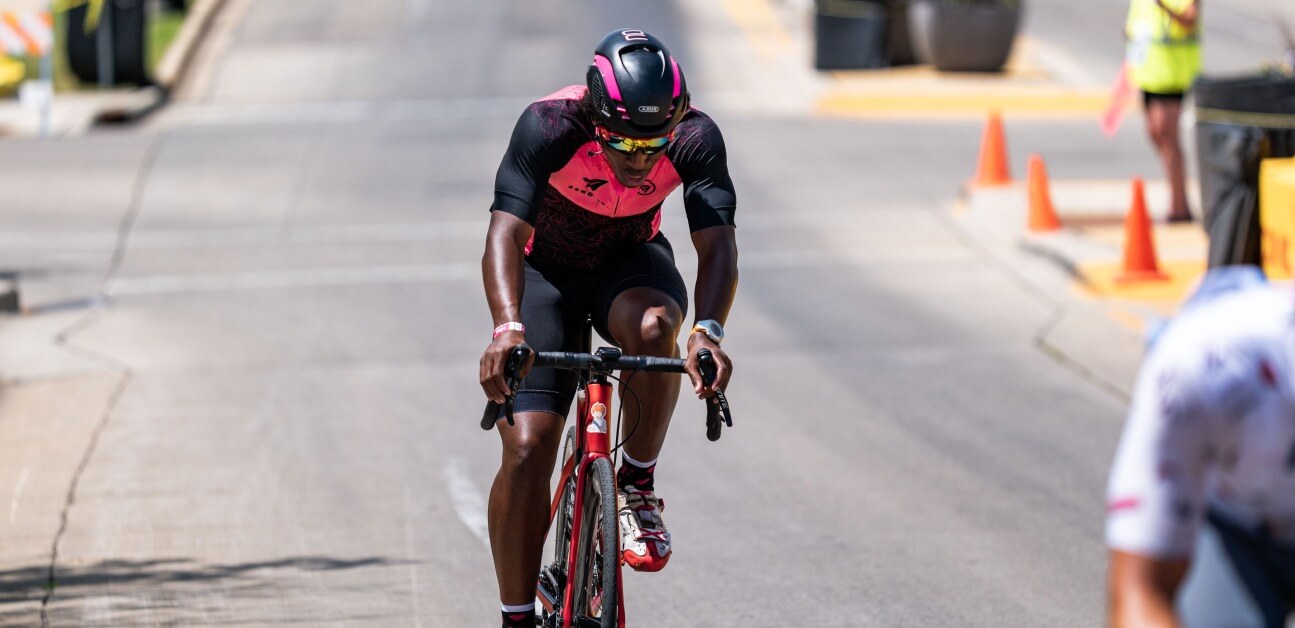 We know we burn energy in training, but what about when we recover? What processes happen in your body and how much energy does it take? In this episode we'll cover this and go into the do's and don'ts of training camps with two pros from the Orange Seal Off-Road Team, Hannah Finchamp and Alex Wild!
More show notes and discussion in the TrainerRoad Forum.
---
---
---
Topics covered in this episode
Intro 00:14
Why do pro athletes still have elevated breathing rates on the podium? 13:07
What happens in your body after a hard effort 17:04
Is your caloric burn still elevated after training? 29:19
Adjusting training for high-stress situations 1:22:44
A guide to planning training camps from the pros 1:31:32
When should you increase training volume? 1:43:10
Is harder training actually better training? 1:50:29
Live questions and answers 2:01:54
---
Studies mentioned in this episode
Ask a Cycling Coach Podcast
Successful Athletes Podcast
Science of Getting Faster Podcast
---
For more cycling training knowledge, listen to the Ask a Cycling Coach — the only podcast dedicated to making you a faster cyclist. New episodes are released weekly.