Tag Archive
Showing posts with tag: alex wild
---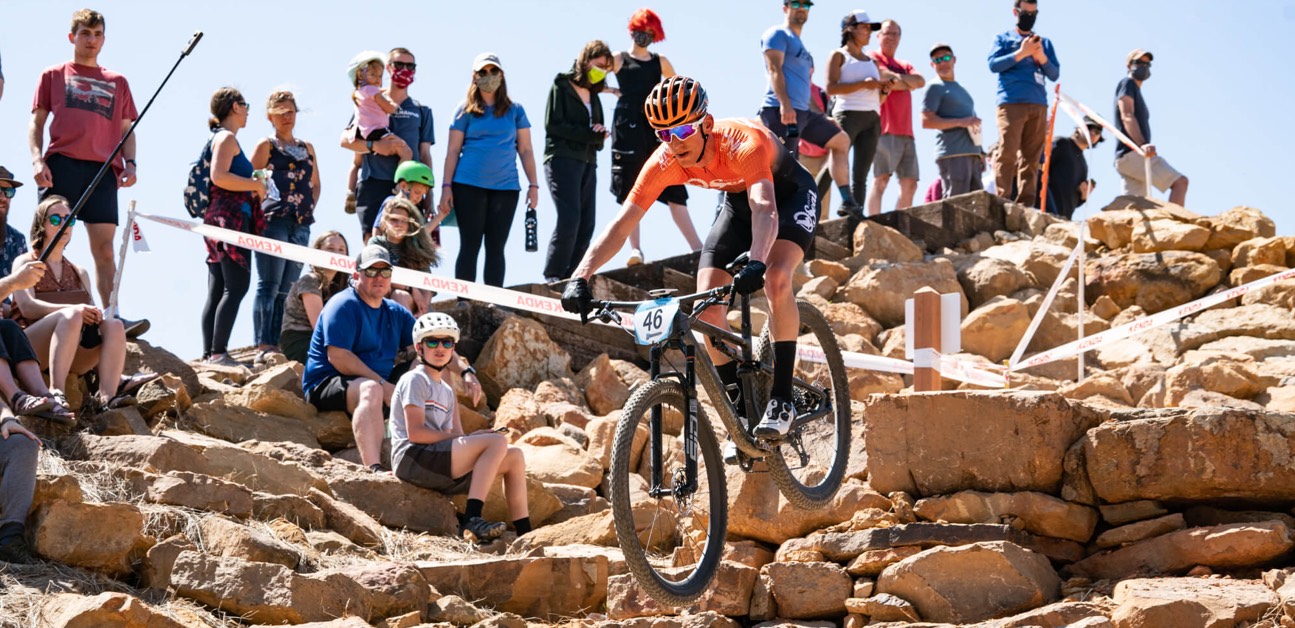 Getting used to race intensity can be jarring, so how do you prepare yourself before race day? We'll cover this, a deep dive on outside interval training, various discussions on what affects recovery and how to manage it, and much more in Episode 305 of the Ask a Cycling Coach Podcast!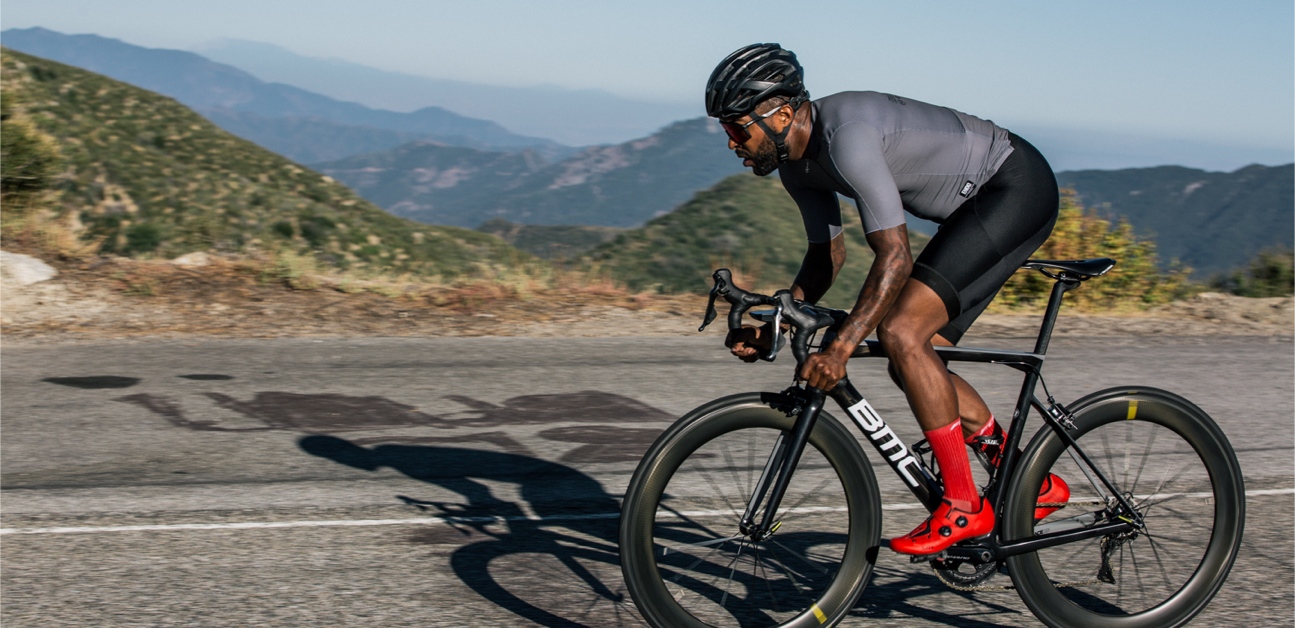 What happens when you do high intensity efforts during base training, what it was like for Amber to be a pro domestique, and tips for beginner racers on their first year of racing and mountain bike stage races. Tune into Episode 281 of the Ask a Cycling Coach Podcast for this and more!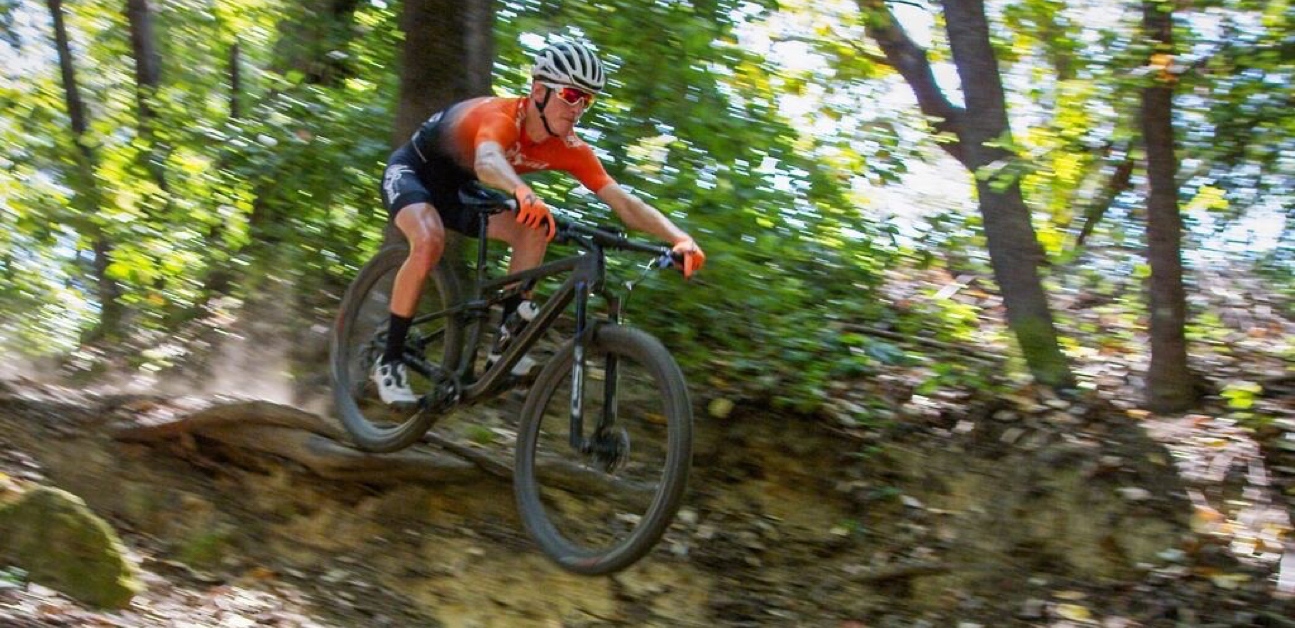 MTB Pro Alex Wild joins the team to discuss how he balances riding pro MTB and a full-time job, how he uses analytics to improve every aspect of his mountain biking ecosystem from equipment to nutrition and training, a breakdown of Alex's setup with the new Specialized Epic and more in Episode 269 of the Ask a Cycling Coach Podcast.