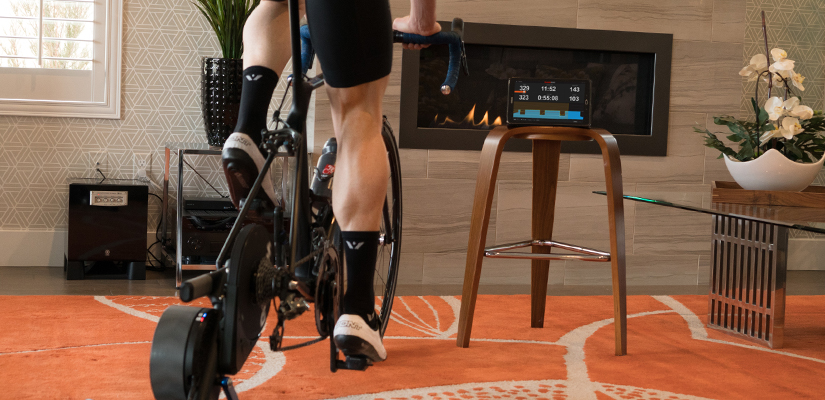 Join us for Episode 185 of the Ask a Cycling Coach Podcast! We'll be having a discussion on whether proper pedaling technique is a myth, how to win races with low power output, when triathletes should use a road bike instead of a TT bike and taking your live questions.
More show notes and discussion in the TrainerRoad Forum.
---
---
Topics covered in this episode
Adjusting your training plan when life gets busy
How to select a specialty plan
How to return to training after breaking a collarbone
Does one pedaling technique trump all others?
Riding to conserve energy in a race
Is Traditional Base better than Sweet Spot Base if time is not limited?
How to spark up your motivation to get on the bike
When is a road bike faster than a TT bike?
---
For more cycling training knowledge, listen to the Ask a Cycling Coach — the only podcast dedicated to making you a faster cyclist. New episodes are released weekly.