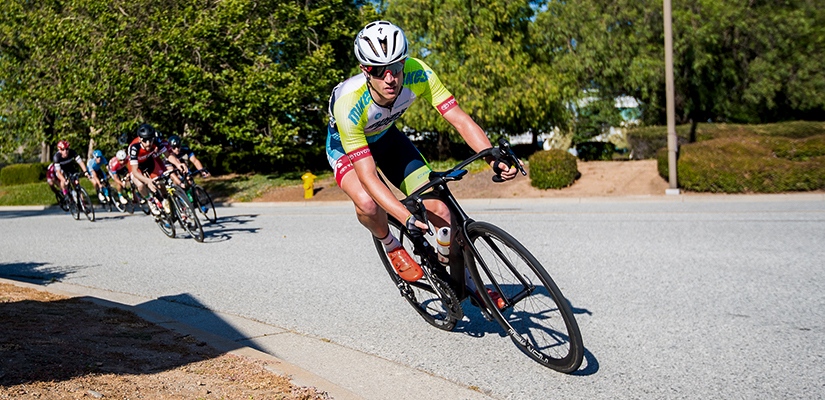 Pro tips for racing in heavy crosswinds, how cyclists should deal with "adaptive muscle shortening," using your commute to get faster and more is all covered in Episode 243 of The Ask a Cycling Coach Podcast.
More show notes and discussion in the TrainerRoad Forum.
---
Topics covered in this episode
Takeaways from the first race of the season
Using Plan Builder to train for a race with little time
Should cyclists be worried about "adaptive muscle shortening?"
The biomechanics of pedaling
Tips to improve your pedaling efficiency
Can longer races build fitness for short races?
How to use your commute to get faster
What is the purpose of TrainerRoad Workouts with fluctuating sustained power?
Pro tips to race in heavy crosswinds
Does skipping rest intervals increase the workout's effectiveness?
For more cycling training knowledge, listen to the Ask a Cycling Coach — the only podcast dedicated to making you a faster cyclist. New episodes are released weekly.
---
Full Transcription of Podcast
Please note this is an automated transcription and is prone to error. If you have any questions, please reference the timestamps in the podcast or video for further clarification. If you have additional questions, please reach out to us at support@trainerroad.com