Tag Archive
Showing posts with tag: train with little time
---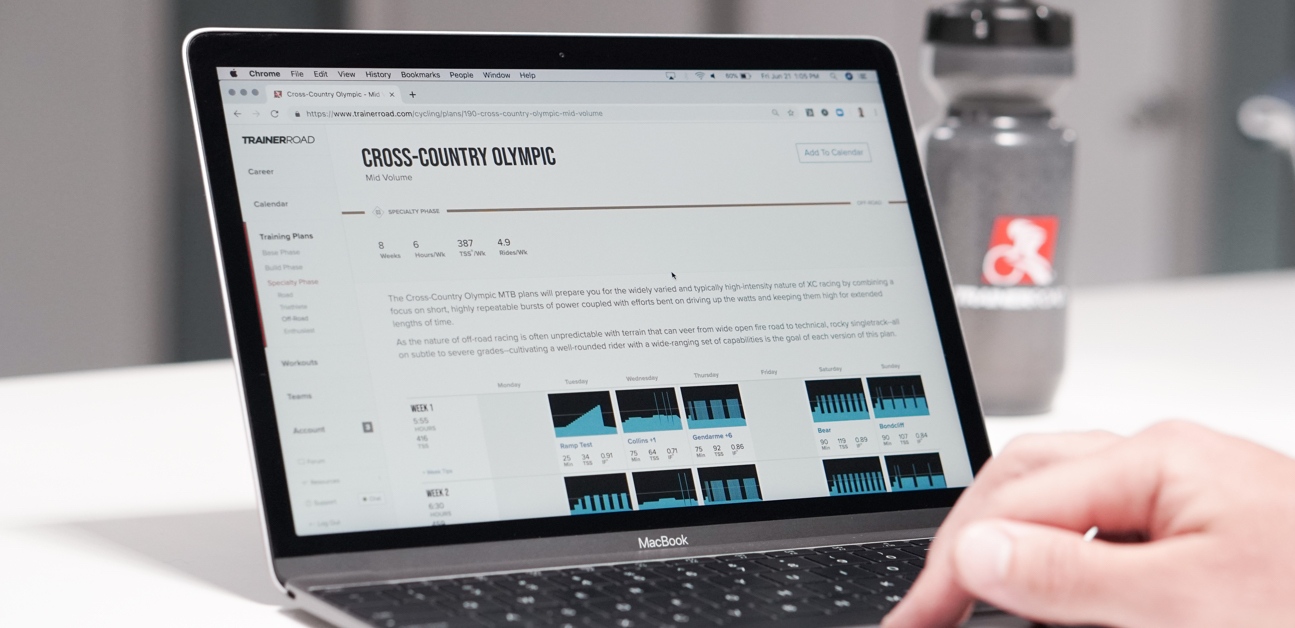 Consistent training makes you faster and can even prevent training setbacks. Here's how you can keep your training consistent and adjust your plan to reinforce your long term goals.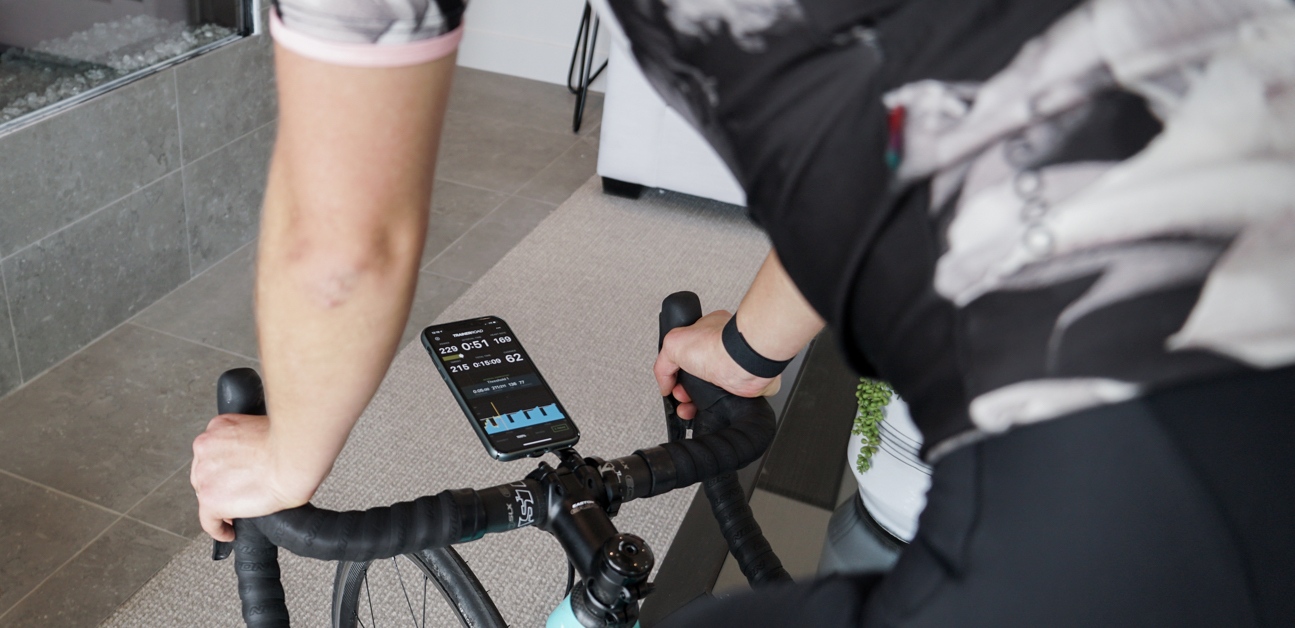 Schedules change all the time. Sometimes life happens, and you find yourself with minimal time to train. At other times, you find yourself with tons of time for training. Whether you have extra or minimal time, you can make the most of the time you have to maintain or increase your fitness.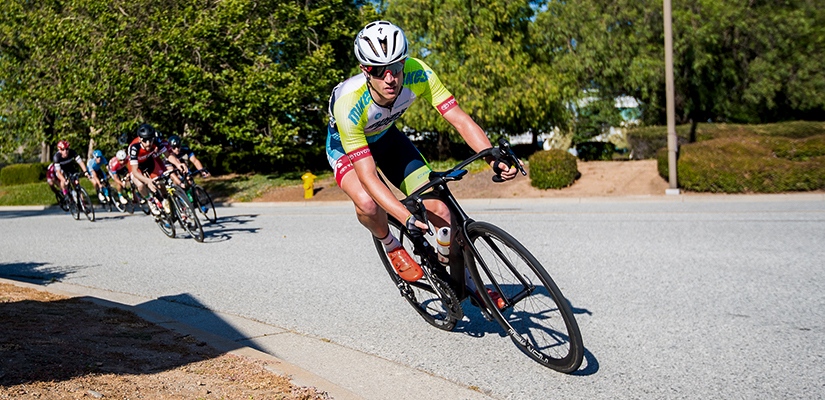 Pro tips for racing in heavy crosswinds, how cyclists should deal with "adaptive muscle shortening, using your commute to get faster and more is all covered in Episode 243 of The Ask a Cycling Coach Podcast.