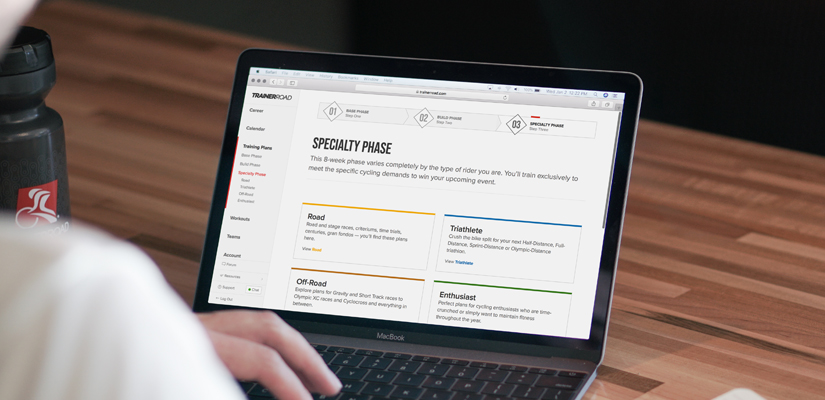 2019's first Ask a Cycling Coach Podcast Episode is all about finding the right training, sticking to it through challenges and optimizing your performance along the way to your next A Race. Tune in live and bring your questions!

More show notes and discussion in the TrainerRoad Forum.
---
Topics covered in this episode
A guide to picking the right training plan
Most important factors in deciding how to train for a race
Best training plans for every type of racing
How to shorten a training plan
How to adjust a training plan for time off
Why cross-training may actually make you a slower cyclist
Pacing without power
How to use saunas in your training
Are ice baths actually beneficial?
Is Bikram Yoga a good idea for cyclists?
Signs that you need to include gym work in your training
How to manage weight like a cyclist
Links Mentioned in this episode
For more cycling training knowledge, listen to the Ask a Cycling Coach — the only podcast dedicated to making you a faster cyclist. New episodes are released weekly.