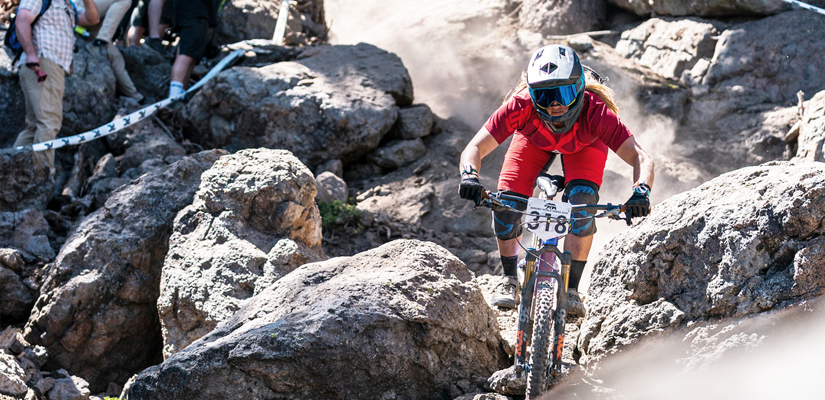 Tune in live for Episode 218 of the Ask a Cycling Coach Podcast where we will be discussing our takeaways after racing Enduro World Series, how to find your limiters as a time trialist, how to tell if you've reached peak fitness and much more. Join us on YouTube Thursday, August 29 at 8:00am Pacific!
More show notes and discussion in the TrainerRoad Forum.
---
Topics covered in this episode
Why Enduro is such a cool and hard racing format
How to pace a cyclocross race
Efficiency tips for cyclocross
Pro tips for cleaning your kit
Can small riders still be good time trialists?
How to find your limiter in time trials
What is the best testing protocol for outside riding?
Good and bad foods for carb loading
Exactly how many carbs should you eat for training?
How to race a criterium without surges
How to tell if you've peaked
How long should you wait after a peak to train
For more cycling training knowledge, listen to the Ask a Cycling Coach — the only podcast dedicated to making you a faster cyclist. New episodes are released weekly.
---
Full Transcription of Podcast
Please note this is an automated transcription and is prone to error. If you have any questions, please reference the timestamps in the podcast or video for further clarification. If you have additional questions, please reach out to us at support@trainerroad.com