Tag Archive
Showing posts with tag: limiter
---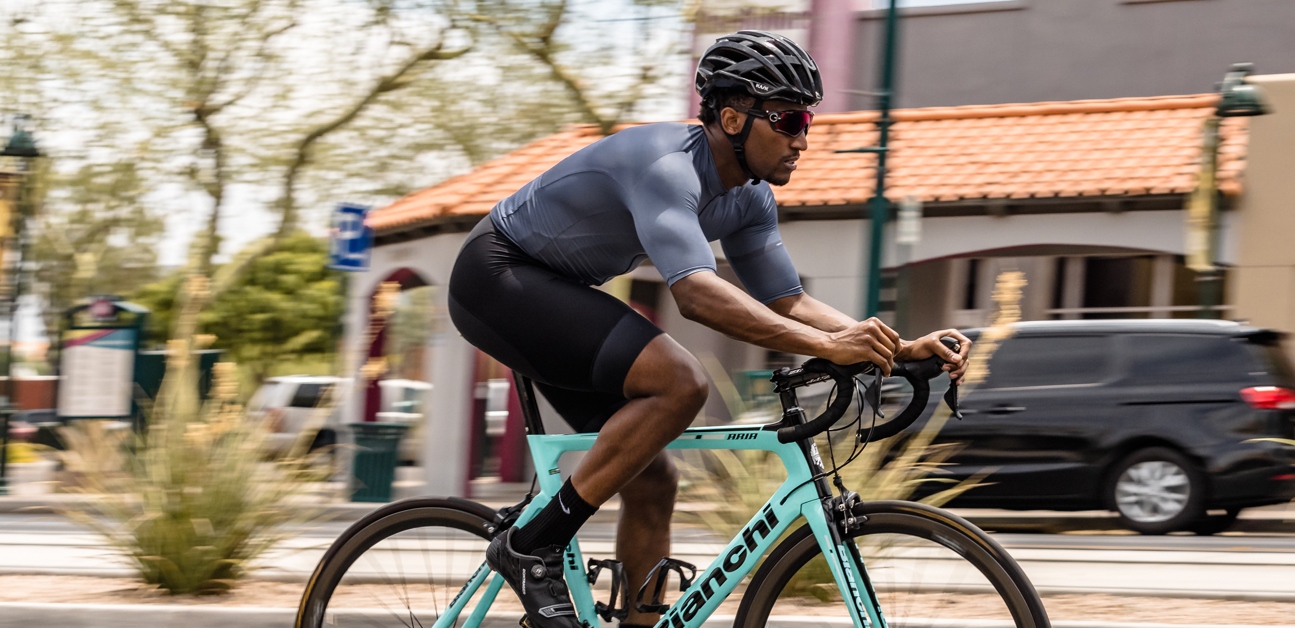 Every cyclist has strengths and weaknesses. The good news is that specific types of fitness are highly trainable. How do you use a power curve to discover what you're good at, what needs work, and what can you do with that information?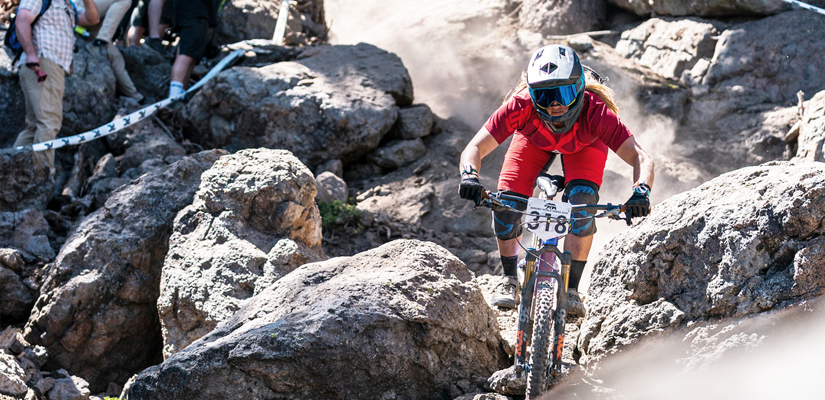 Tune in live for Episode 218 of the Ask a Cycling Coach Podcast where we will be discussing our takeaways after racing Enduro World Series, how to find your limiters as a time trialist, how to tell if you've reached peak fitness and much more.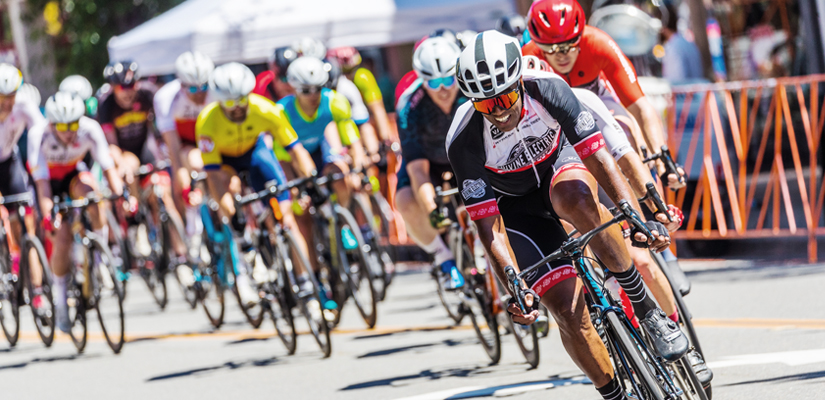 Join us live for Episode 215 of the Ask a Cycling Coach Podcast! We'll be discussing the common saying of legs or lungs failing first and the science behind that, what happens in your body during a warmup, what speed wobbles actually are and how to avoid them, and much more!