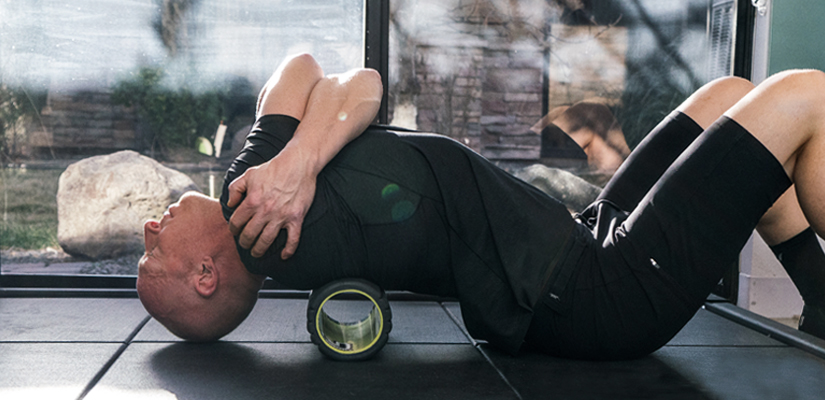 Does foam rolling actually work, the real reason why triathlon times are getting faster, how much of performance is due to genetics & more! Join us live for this week's episode of the Ask a Cycling coach Podcast.
---
---
Topics covered in this episode
TrainerRoad's Facebook Beta Group
How to know when you should upgrade categories
How to Coach Yourself to Peak Fitness: https://www.trainerroad.com/blog/training-plan-guide/
The science behind foam rolling
Is non-alcoholic beer bad for recovery too?
Are plyometrics good for cyclists?
Should you gain weight to be a better time trialist?
Genetics vs. talent and how they affect cyclists
Why triathlon times are getting faster
---
For more cycling training knowledge, listen to the Ask a Cycling Coach — the only podcast dedicated to making you a faster cyclist. New episodes are released weekly.