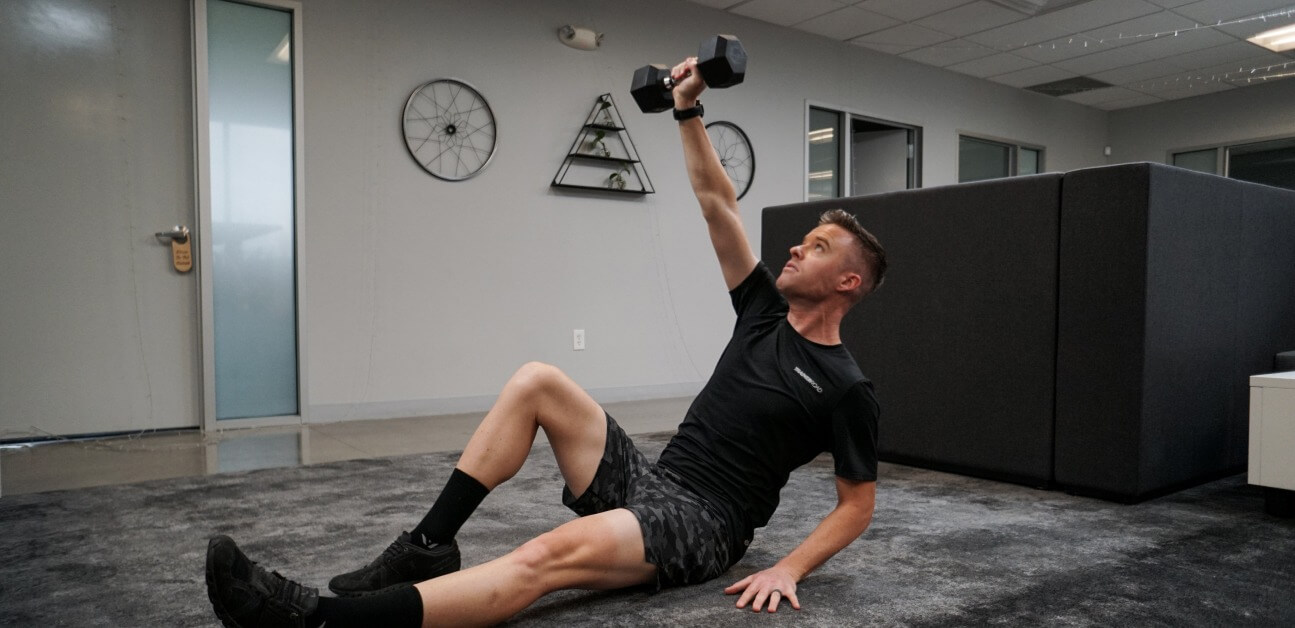 Cross-training is not usually considered as necessary for cyclists, but should it be? We'll cover the science of cross-training, how to raise power while dropping weight and much more in this episode of the Ask a Cycling Coach Podcast!
More show notes and discussion in the TrainerRoad Forum.
---
---
---
Topics covered in this episode
TrainerRoad launched a Free Trial!
How to raise power while losing weight
Why some athletes drop power while losing weight
The science behind cross-training and why cyclists should do more of it
Rapid Fire questions
How to level up your sprint skills in a week
Is pre-workout weight training a way to get more adaptations?
Is it better to focus on the effort or distract yourself?
---
Studies mentioned in this episode
---
Ask a Cycling Coach Podcast
Successful Athletes Podcast
Science of Getting Faster Podcast
---
For more cycling training knowledge, listen to the Ask a Cycling Coach — the only podcast dedicated to making you a faster cyclist. New episodes are released weekly.