Tag Archive
Showing posts with tag: National championship
---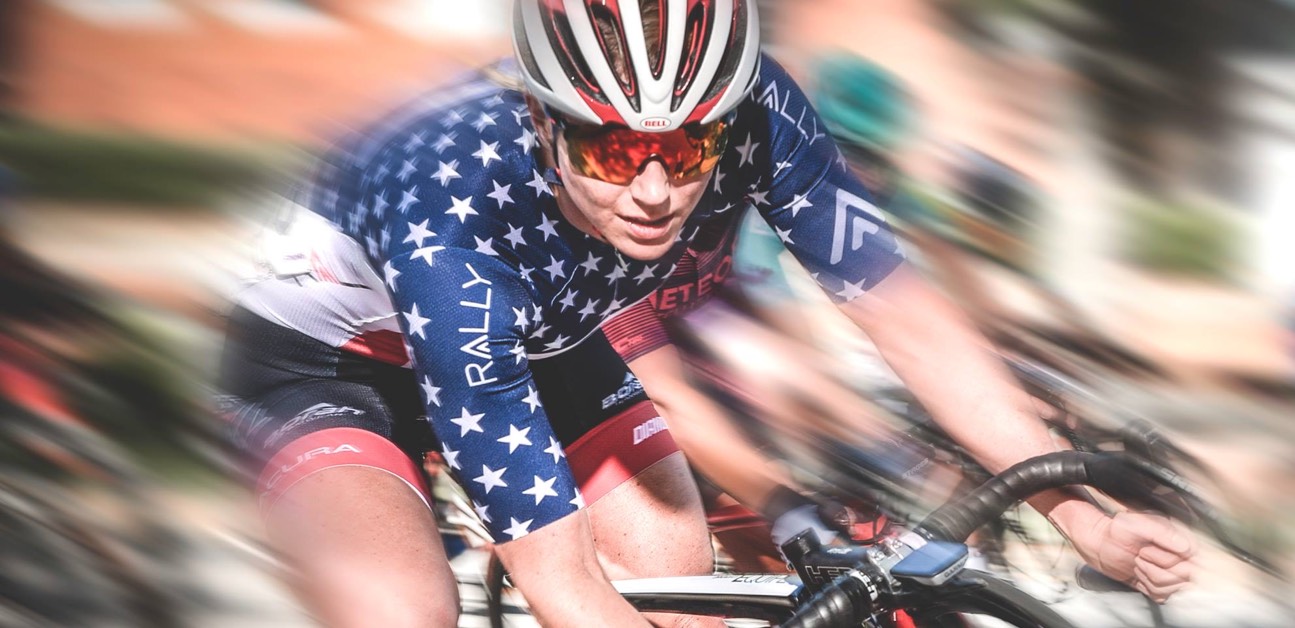 Erica Carney is one of the all-time best American crit racers, but her goal of winning a pro national criterium championship took years of hard work to achieve. Tune in as we answer your questions about tactics, bike handling and more, and discuss what Erica did to improve her tactics and abilities each year to finally win the 2017 Women's Pro Criterium National Championship.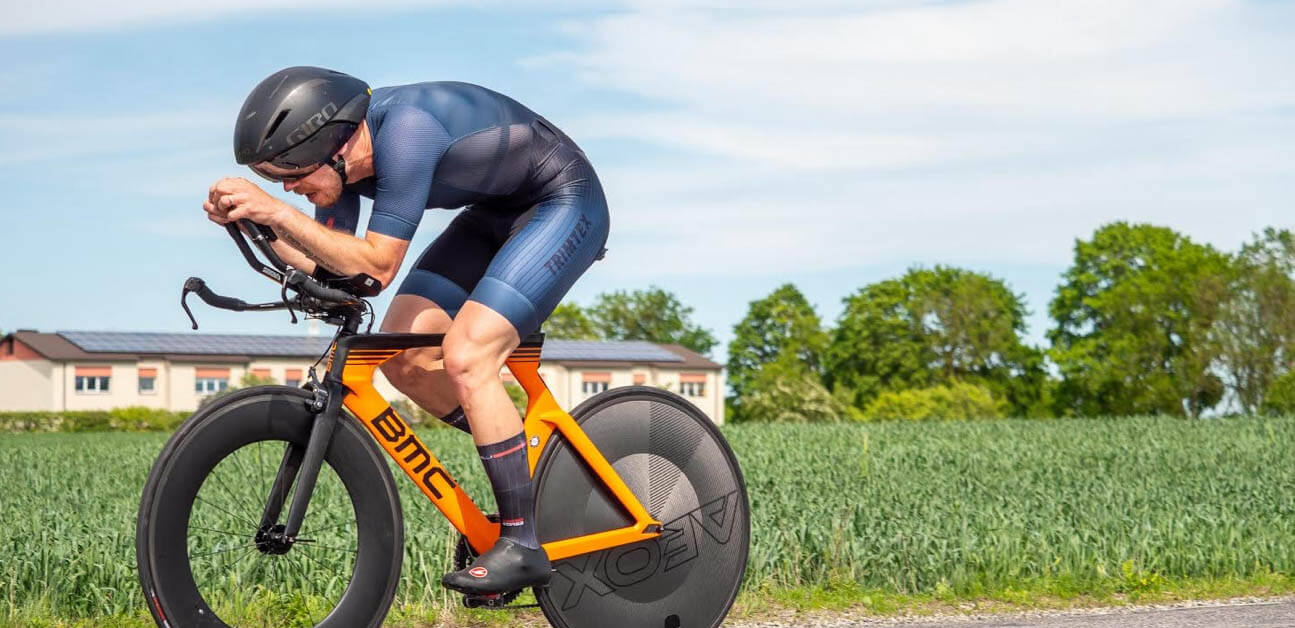 When Egert Purre decided to race the 2020 Estonian Time Trial National Championship he didn't think he had a shot at winning. At best he hoped to earn third in his age group, and ideally he'd finish in the top five. His performance on race day told a different story though. Egert left everything he had out on the course and ended up finishing with the fastest time in his age group.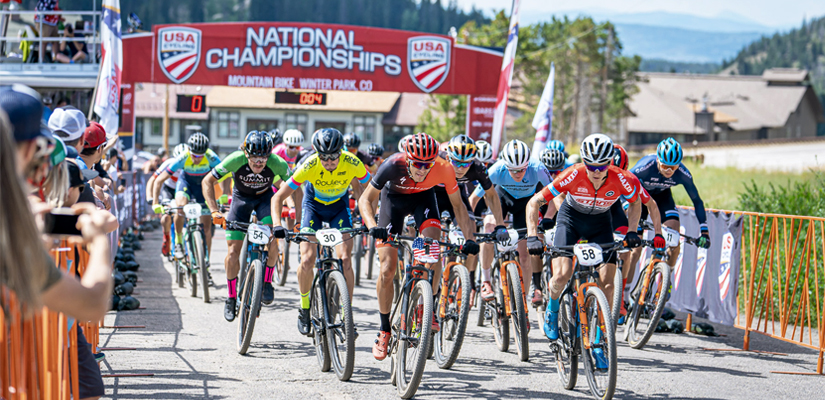 A guide to racing at high elevation, equipment tips and more for MTB National Championships at Winter Park, CO, why VO2 Max is misunderstood and how to use it, the science behind weight and rotating mass and many more topics will be covered on this week's episode of the Ask a Cycling Coach Podcast.