Tag Archive
Showing posts with tag: aerobic conditioning
---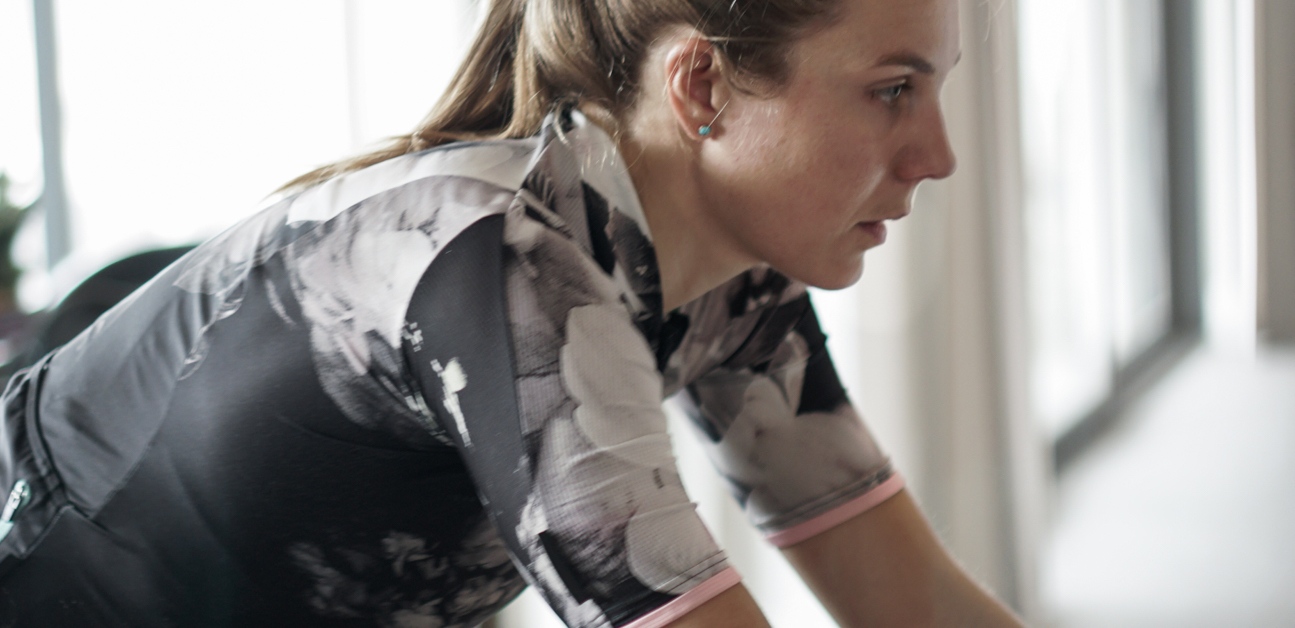 The aerobic energy system is the most important way a cyclist's body utilizes energy. How does it work and how can you train it?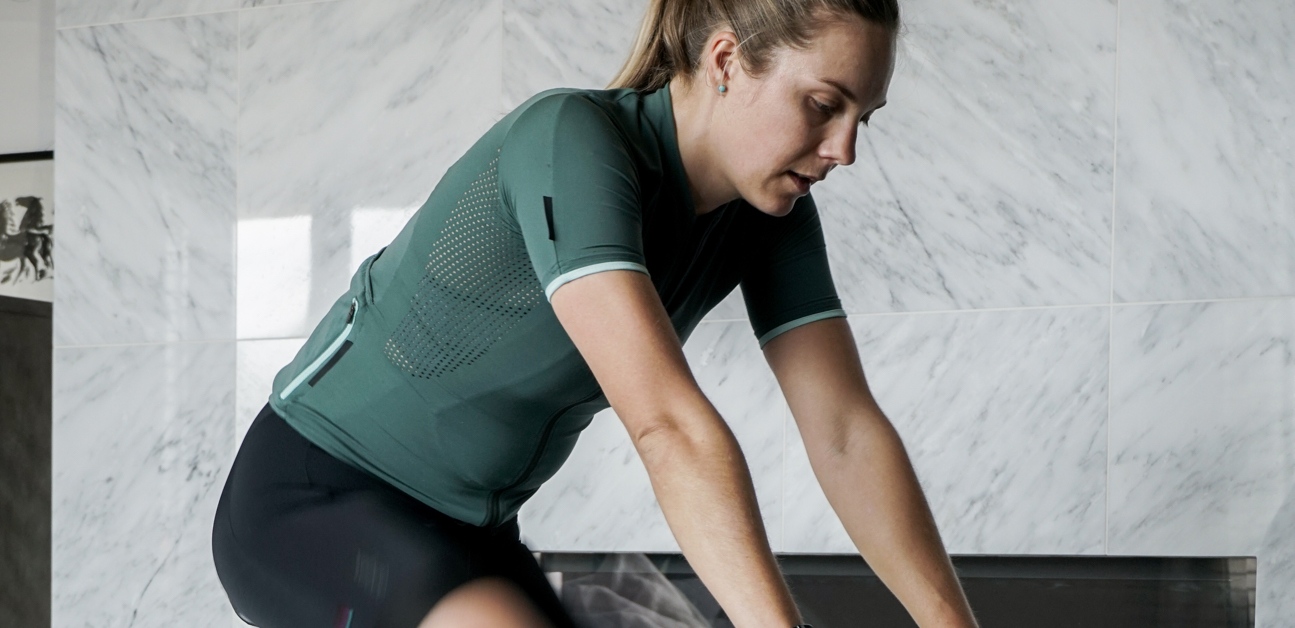 You've finished a ride and are resting with your feet up. Then you stand up and suddenly feel lightheaded. What gives? You've just experienced the effects of postexercise hypotension. But what is postexercise hypotension, the causes, and how can you manage it?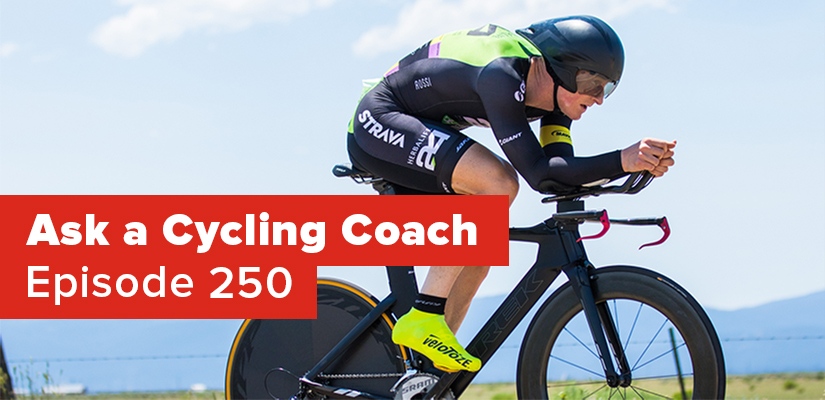 Special guest Justin Rossi from The Chase joins us to discuss his transition to triathlon and answer your training questions.