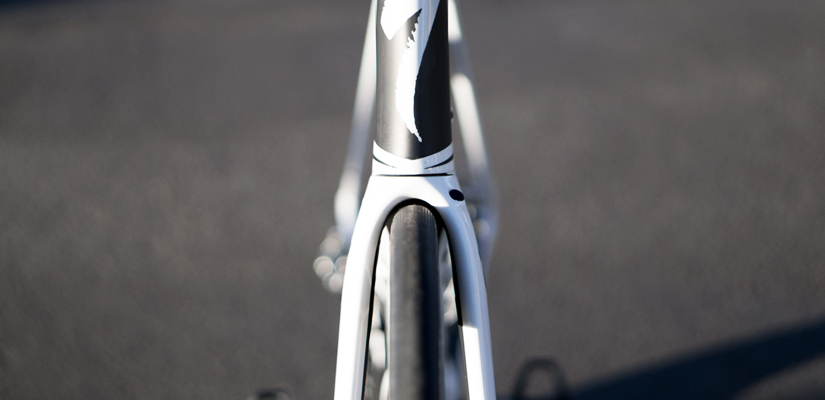 Are wider tires really better, what intensity is best for fat burning and can you brick strength training and cycling workouts? Get the answers in Episode 131 of the Ask a Cycling Coach Podcast!
---
---
Topics covered in this episode
TrainerRoad Party at Cyclocross National Championships!
We're hiring software engineers! Apply here.
Why you should sync Strava and Garmin Connect to TrainerRoad
Training entertainment suggestions
How to manage motivation when life won't let you train
Which Build Phase training plan is best for time trialists
Why you shouldn't copy other's training
Are wider tires better?
What size tire should you be running on your rims?
How to make your current wheelset more aero
How to avoid weight gain when you can't train
Why do triathletes always keep their shoes clipped in?
Are road shoes faster than MTB shoes?
Should you pick road shoes or triathlon shoes?
Do low intensity workouts really burn more fat?
How to train for Leadville and Epic Rides
Is it bad to do strength training right after a cycling workout?
---
For more cycling training knowledge, listen to the Ask a Cycling Coach — the only podcast dedicated to making you a faster cyclist. New episodes are released weekly.